The 4 Steps to Finding Drug Treatment for Your Loved One
There are few things in life more challenging than having a loved one struggle with drug addiction. Every year, close to 20 million Americans and their loved ones from all walks of life battle drug dependencies. Among them, an estimated 5% of sufferers or their loved ones even acknowledge the issue.
In other words, you've taken a huge step that most people don't just by being here.
As challenging and transformative as drug rehab can be for the patient, it can be just as much of a whirlwind for those closest to them, if not more so. For many loved ones, the drug treatment process begins long before anyone steps foot in a drug rehab center.
The process of guiding someone you care about into drug treatment can be a long and challenging one – but it's one of the single most important things a person might do in their lives.
One of the initial challenges of drug treatment involves finding the right drug treatment center. Good drug treatment centers foster an environment of love, empathy, kindness with sound professional and therapeutic strategies.
To find the best drug rehab center for your loved one, there are 4 tried and tested steps that Silver Linings Recovery Center has developed that you can take.
1. Identify that inpatient drug treatment is required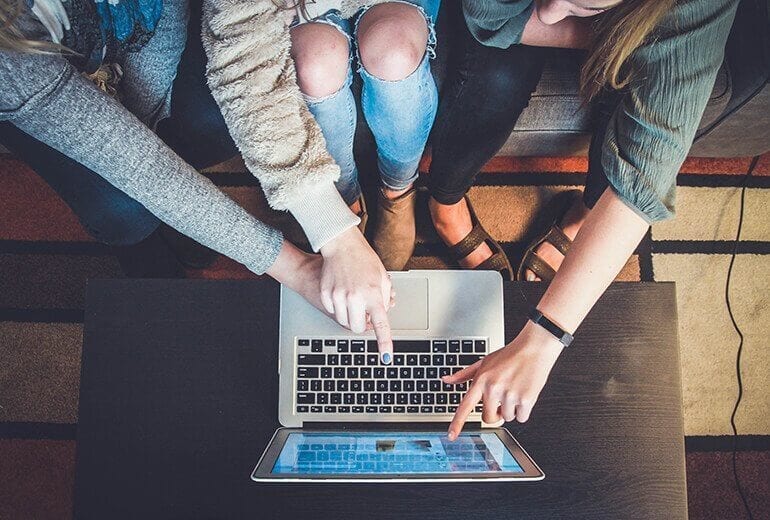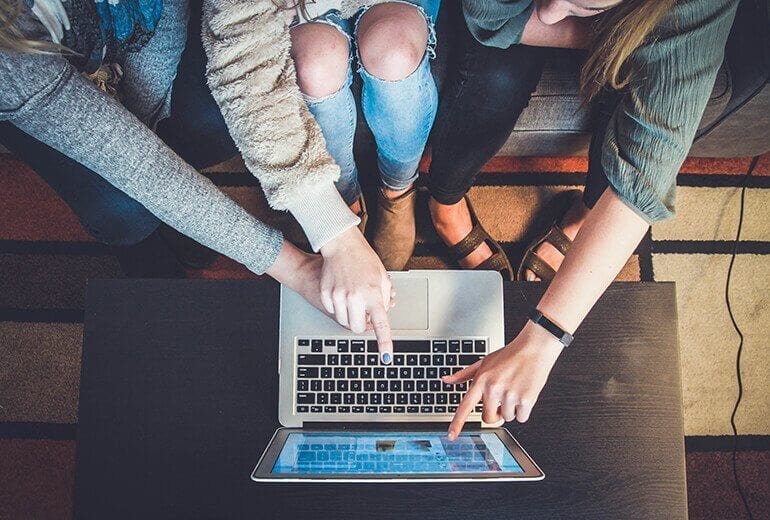 First and foremost, it's essential to know for certain that drug rehab is the right strategy for your loved one. In an effort to care for a loved one with some form of dependency, many people often jump the gun and put their loved one into the first drug treatment center they can find.
There are many different substance abuse treatment procedures that can be extremely effective and finding out what each level of care offers is vital. Detox, 12 step programs (i.e narcotics anonymous), dedicated outpatient treatment & group addiction counseling can all form a successful drug treatment program depending on the individual.
A full-scale drug rehabilitation residency is a very immersive program and is targeted towards a certain scale of drug dependency. Sending someone to drug treatment who isn't the right fit for that treatment modality might only lead to further complications and dependencies. There are various well-established 12 step programs and outpatient facilities that are better suited to many people.
Before beginning the search for a drug treatment center, make sure you get a thorough evaluation from a licensed clinical psychiatrist, social worker or doctor certified by the American Society of Addiction Medicine. The professional will suggest, among others, two things: 1) whether inpatient treatment is necessary, and 2) how long of a stay to begin with.
After an evaluation, if inpatient treatment is recommended, it's time to start the search.
2.  Call Drug Rehab Centers near you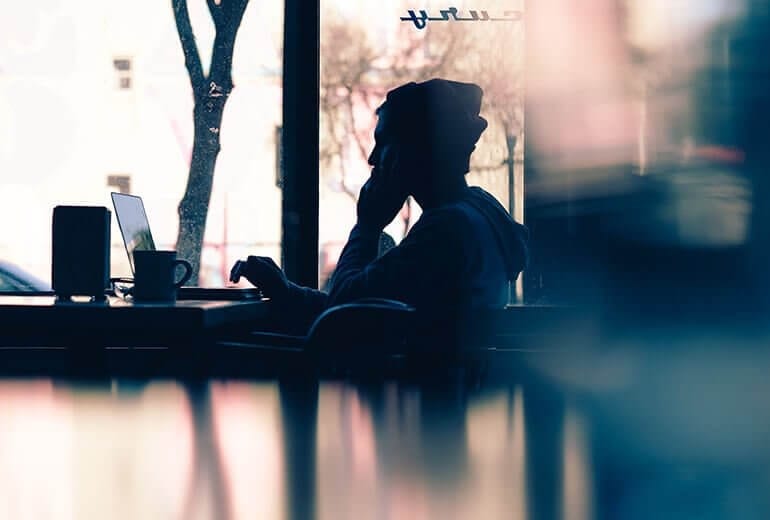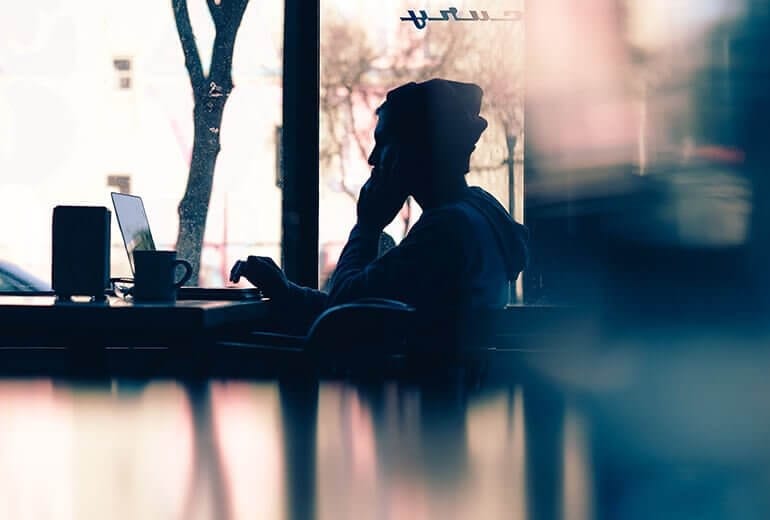 When searching for drug treatment centers, many people often cast a very wide net, starting with the most well reputed centers in the country. While it's completely understandable – and admirable – to seek the absolute best treatment centers in the country, it's not necessarily the best thing for your loved one.
Drug Rehabilitation is an immersive and challenging experience. A drug treatment center is already an unfamiliar environment – moving to one in a completely different part of the country can make treatment that much harder.
At Silver Lings Recovery Center we have found it helpful to call the drug treatment centers and ask to speak with both the program director and the clinical director. Ask questions such as "How long will my loved one be in drug treatment? Do you offer one on one therapy as well as group therapy? What kind of sober living, if any, does your drug treatment offer post treatment? Do you have an alumni program and what exactly does that entail?" The answers to these questions will help you determine whether the drug rehab you are speaking with seems and feels like the best place for your loved one to be.
3. "What kind of detox does your drug rehab center have?"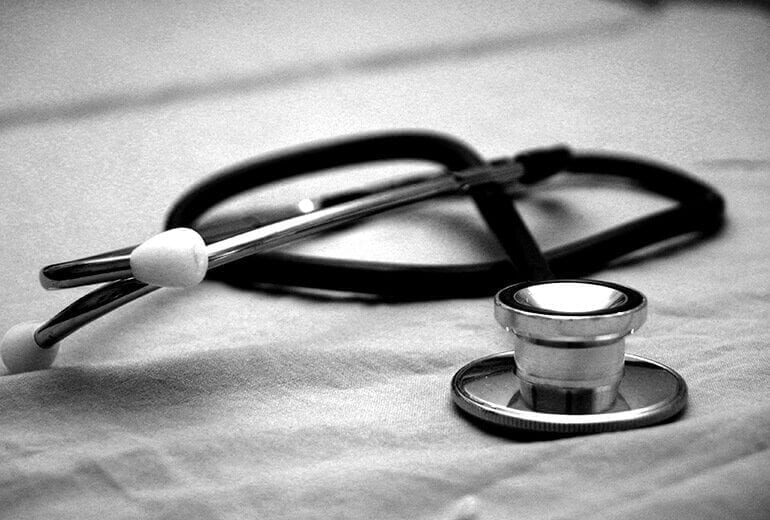 While drug treatment centers nowadays have a wide gamut of services, strategies & techniques, the strength of a rehabilitation center ultimately boils down to a single area: detox.
Detoxing is often the step that makes or breaks a successful drug treatment, and ultimately forms the heart of drug treatment. As a result, when judging treatment centers, the first (and most important) question to ask is for details about their detox strategies.
While treatment strategies different wildly, there are essentially 4 broad categories of detox.
Medically assisted withdrawal (sometimes called "Opioid Replacement Therapy") is the most recommended one, particularly for harder cases. There are a wide range of medical therapies designed to wean off from a dependency, most commonly naltrexone, buprenorphine and methadone.
Other centers offer socially-assisted withdrawal management. This is often the preferred strategy for less severe dependencies. In this strategy, a treatment center employs licensed therapists, group counseling and various holistic and interpersonal/intersocial coping strategies to make it through the withdrawal period.
Finally, there is abstinence/full-withdrawal. Once the norm, abstinence-based treatments have been less popular of late, with more and more treatment centers preferring a more managed and gradual approach. Still, many drug treatment centers continue to champion an abstinence-only approach and, indeed, many people see great benefits from it.
Once you have a clear picture of each treatment center's detox process, it's important to walk through it with your psychiatrist/social worker/doctor. Together you'll be able to make a decision on which strategy is best suited for your loved one.
4.  "What does your drug rehab center offer as far as aftercare?"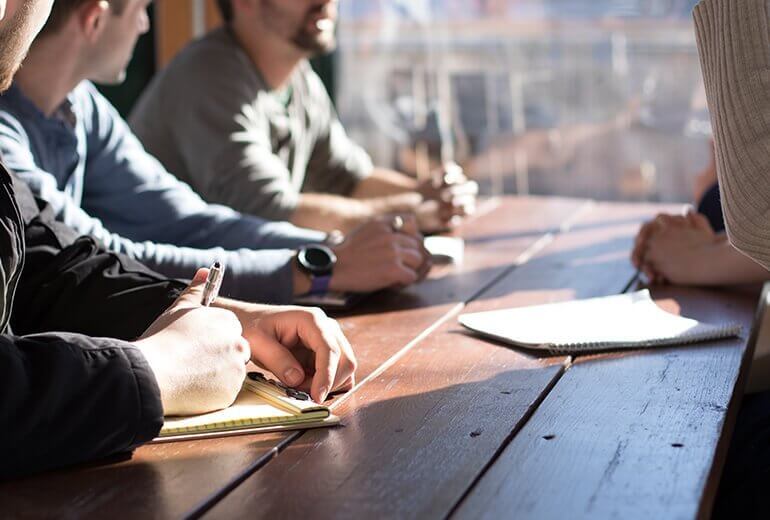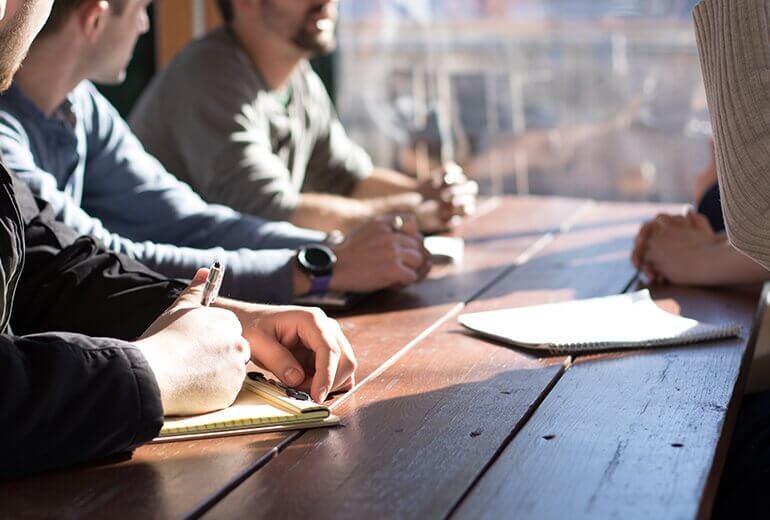 Drug treatment doesn't end when you walk out of a treatment center – indeed, your loved one is embarking on a lifelong journey of treatment and management. Crucial to a long term treatment strategy is a reliable support network, a support system that is created usually through a 12 step fellowship, and a good rehabilitation center should form a significant part of that lifelong network.
There are a wide range of aftercare techniques and strategies that a rehab center might employ/recommend.
Sober-living Facilities: Sometimes known as halfway houses, sober living facilities offer a controlled, substance-free environment to transition from a rehabilitation center to normal, everyday life.
Group counseling: Another important aspect of the support network is having a peer group in recovery. Step programs like narcotics anonymous combined with a structured group counseling process (potentially with the same people your loved one went through rehab with) can offer a lifelong support system from relapse.
Drug testing: Many addiction centers offer scheduled required drug testing as a way to continue monitoring recovery, which can be a huge burden lifted from your own shoulders.
Outpatient follow ups: While you and your addiction professional will form the bulk of the aftercare treatment, a rehab center might supplement your efforts with their own follow-ups. These follow-ups are particularly beneficial early on, as the treatment center will bring a level of context and understanding on your loved one's situation that you or your professional contact might not yet have.
When you have a clear picture of the different aftercare services offered by the drug treatment facility, you can sit down with your substance abuse professional to map out an aftercare strategy. It's important to set this well in advance of rehabilitation, so you can later adjust according to the treatment's progress.
Remember: aftercare is just as important as rehab itself, if not more so.
The bottom line
Drug dependency is a serious and challenging issue – but the important thing to understand, particularly as a loved one, is that it's an issue that can be overcome. Today, there is a wider range of treatment strategies than ever before to help fight substance abuse issues.
It's important to take your time in choosing a suitable drug treatment center. It's understandable to want to begin treatment as soon as possible, but it's equally important to find the right place. Beyond the 4 steps mentioned above, make sure to visit the treatment center at least once and speak with some of the care professionals your loved one will be working with.
Once you've landed on a treatment center, it's time to step back and let them take the lead. Follow their advice on visitations and communication – it can be difficult, but it's important to always remember that they are the professionals, and they have your loved ones best interests at heart.
Most importantly, breathe. You're doing something truly extraordinary – and when the dust settles, you will have helped guide your loved one out of the most difficult period of their life.
—
Silver Linings Recovery Center is a "patient-first" drug rehab treatment center in Langhorne, PA and East Windsor, NJ focused on long-term treatment and recovery. If you are considering services for your loved one, please give us a call at 1-844-546-4644 or email us at [email protected].