FREE No Obligation Call .... GET HELP NOW
Call us to speak with a substance abuse councelor, and get on the path to rehabilitation today.

Alcohol Counseling
Our alcohol addiction programs focus on addressing the root, then creating custom treatment plans to help clients live addiction-free.

Drug Addiction
Our goal is to help those addicted to drugs recover, heal and beat the addiction. We offer therapy and treatments options to meet and sustain this goal.

Levels of Care
We're here to help you transition through different levels of care. We provide treatment to continue recovery while you move into your new life.

Holistic & Mindfulness Approach
We believe holistic treatment is important for long-term recovery. Therapy, meditation, yoga are a few services to reintroduce you to a clean, sober life.

Family Support
When the addict is recovering the family is a vital part of the healing process. We encourage families to take part in our support & education programs.

Funding
We offer several ways to pay for treatment. We accept many insurance companies, self-pay as well as support for those with no insurance.
View our Treatment Facilities
Welcome to our recovery centers, where we offer holistic and mindful solutions to help you or your loved ones overcome drug and alcohol addiction. We understand that addiction is a complex disease that affects not only the individual but also their loved ones. That's why we are here to provide you with the support and guidance you need to achieve long-term recovery.
Our recovery centers are located in Langhorne, PA, and Princeton, NJ, and we offer a wide range of treatment options to cater to your individual needs. We believe in taking a holistic approach to addiction treatment that focuses on treating the mind, body, and spirit. Our experienced and compassionate team of professionals is dedicated to providing you with personalized care that addresses your specific needs.
At our recovery center, we use evidence-based treatment modalities, including cognitive-behavioral therapy, dialectical behavioral therapy, and trauma-focused therapy. These therapies are proven to be effective in helping individuals overcome addiction and mental health issues. We also offer a range of alternative therapies such as telehealth therapy, intervention, medication assisted therapies, life skills development, life coaching, alumni support , mindfulness, and meditation, to name a few. All of these complement traditional therapy.
Our approach to addiction treatment is rooted in mindfulness, which is the practice of being present in the moment and observing your thoughts and feelings without judgment. Mindfulness-based therapies have been shown to reduce stress and anxiety, improve emotional regulation, and increase resilience, making them an effective tool in addiction recovery.
We believe that addiction is not a moral failing, but rather a chronic disease that requires ongoing support and management. Our aftercare program is designed to provide you with the resources and support you need to maintain your sobriety long after you leave our center. We offer group therapy, individual counseling, and peer support to help you stay on track and achieve your goals.
If you or someone you know is struggling with addiction, we are here to help. Contact our recovery center today to learn more about our programs and how we can support you on your journey to recovery. We offer a confidential and non-judgmental environment where you can feel safe and supported as you work towards a healthier, happier life.
There Is Hope And We Can Help
Silver Linings Recovery Center strategically places our recovery centers in quiet communities, such as the Philadelphia suburb of Langhorne, PA and East Windsor, NJ. Our addiction treatment and recovery center offers a peaceful healing environment. No matter what addiction you're struggling with, we have the tools and dedicated staff to help you recover. Silver Linings Recovery Center's programs include partial hospitalization, intensive outpatient and general outpatient for a successful transition through all levels and into your new life.
Our Treatment Programs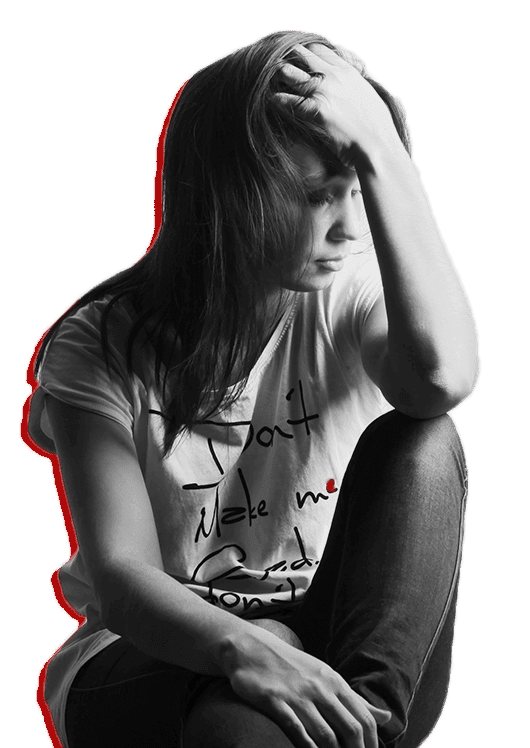 Silver Linings
A Name You Can Trust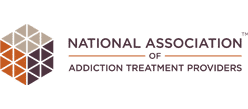 Accreditations
Having an Addiction Treatment Certification is very important to have for providers of drug and alcohol addiction treatment. Why? Because it insures the patient and their family that they are in trusted hands when it comes to recovery treatment.
FAQ's
Frequently Asked Questions
There are many questions people have when choosing an addiction treatment center. We want to help put you at ease by answering some basic questions about our accommodations, our highly qualified staff, payment, and enrollment. If you have any questions or concerns, our substance abuse counselors are standing by to help. Please call our admissions office at 844-546-4644, we are happy to provide all of the information you need about our recovery center and services.
Meet Our Team