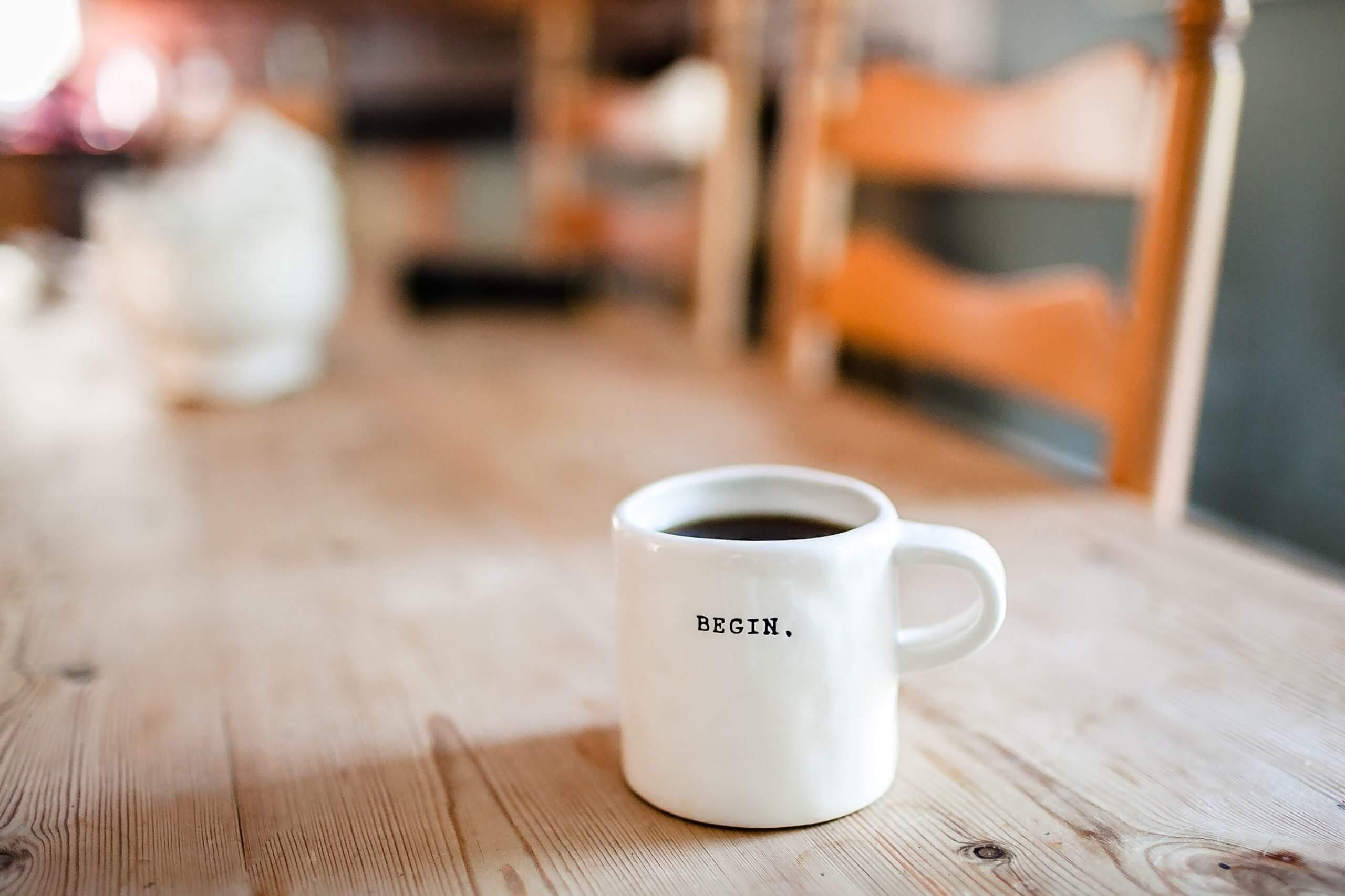 Addiction Treatment Services: Admissions Process
One of the hardest parts of the recovery process is asking for help and guidance. But once you do you'll find it was the best and most important decision you'll make for a brand-new life. Take that first step towards a life free from addiction by contacting Silver Linings Recovery Center in Langhorne, PA or East Windsor, NJ today. Our admissions team provides all the answers to your addiction treatment services questions in a non-judgmental and discreet environment. We'll be your first point of contact at our addiction recovery center and set you on the path for a whole new chance at life.
Addiction Treatment Services: Funding Options
Silver Linings Recovery Center believes treatment and healing should be available to all who are in need. We work directly with many insurance providers to find you the best option. More importantly, we understand some insurance companies have financial obligations such as deductibles, co-pays, and other out-of-pocket expenses. Addiction treatment center financial obligations can be intimidating, costly, or hard to understand. Our admissions team is here to help you navigate your benefits. We also offer self-pay rates, sliding-scale fees, and all major credit cards.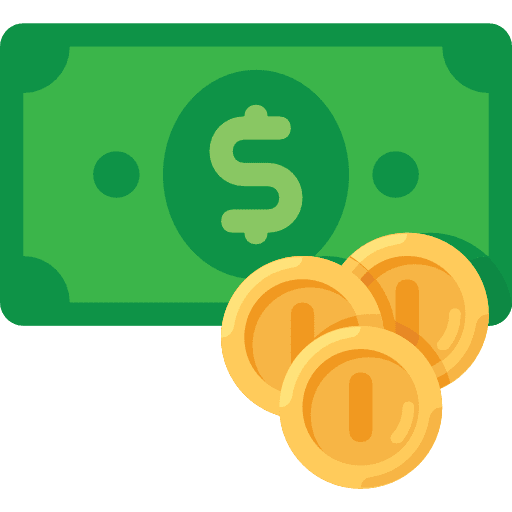 Assessment Process
All patients at Silver Linings Recovery Center receive a full evaluation and assessment, by our highly qualified and trained professionals. Assessments are necessary to help determine the progressive nature of patients' disease, severity and appropriate level of care. Our expert assessors utilize the ASAM (American Society of Addiction Medicine) criteria in order to make a recommendation based on this objective criterion pertaining to what is most clinically appropriate for the patient. Finally, we will also attempt to gather information from family and loved ones to understand the full range of the disease and its impact. This is also a chance to fully engage loved ones into our treatment center's recovery process.
If you're ready to take the first steps on the road to recovery or if you have any questions about our addiction treatment services, admissions process, funding or what to expect, please call our substance abuse treatment center admissions department at 844-546-4644. Consultations are free and there is absolutely no obligation. Our department is happy to provide all of the information you need and help you make the best decision for you or your loved ones treatment needs.