Skilled Labor Professionals (SLP)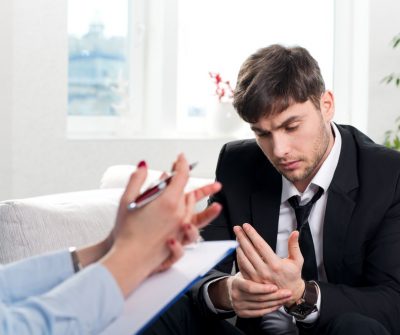 Skilled Labor Professionals (SLP) Program
The Skilled Labor Program at Silver Linings Recovery Center is designed for employed persons who have been struggling through the trials of substance abuse disorder. SLP focuses on seeking a balance between work, life, family and the recovery process. Specifically, the employed person would not take a leave of absence from their company, but schedule recovery around their job or vice versa depending on the type of employment. Silver Linings Recovery Center in Langhorne, PA & East Windsor, NJ allows individuals to stay employed, work and participate in the treatment process in conjunction with the SLP and EAP programs. Clients can receive a variety of treatment options while maintaining daily responsibilities.
Benefits of Skilled Labor Professionals Program
The SLP program at Silver Linings Recovery Center not only focuses on treatment and recovery from substance abuse, but also a variety of other triggers clients face every day. Our trained staff and therapists will help to address the following issues pain management, communication skills, assertiveness training, scheduling balance, family integration and coping skills. This is achieved through both individual and group therapy sessions, as well as various exercises that reinforce your new positive behavior and attitude towards life. Learning how to cope with stresses and triggers in a constructive way will allow you to make better life decisions, (re)build healthy relationships with family, friends and coworkers, as well as maintain long-term sobriety.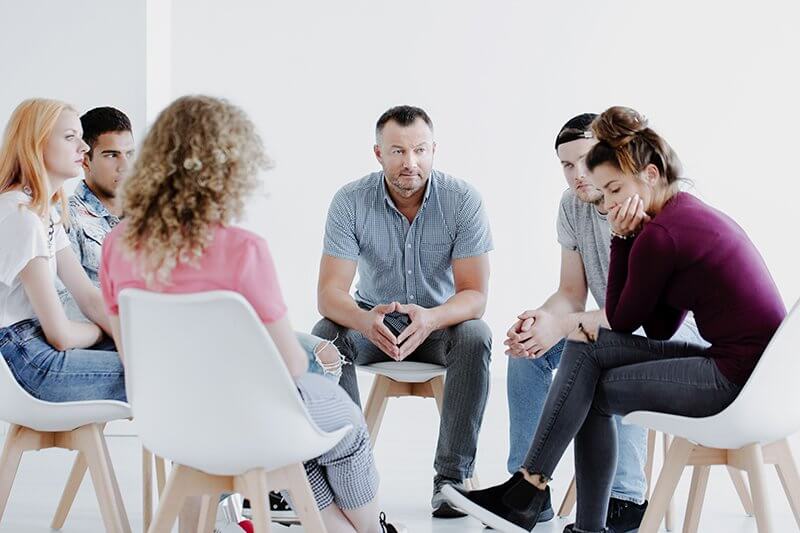 EAP & Peer Advocacy Support
Our Skilled Labor Professionals Program is an extension of our Employee Assistance Program (EAP). The primary goal in EAP is to help an employee overcome addiction using a treatment center instead of just firing them. Furthermore, the program teaches many skills that allow clients to keep their job and become a valuable member in the workforce. Through SLP patients in a rehabilitation center can keep their current job using outpatient treatment as their preferred method to overcome substance abuse. Our outpatient treatment program allows clients to receive treatment at home or a sober-living environment while maintaining daily responsibilities. With informed consent from clients our staff and counselors work collaboratively with EAP and HR departments to coordinate patient's ability to work.
For more information on our skilled labor professionals program, please contact one of our highly qualified Care Navigation Specialists at 844-546-4644.