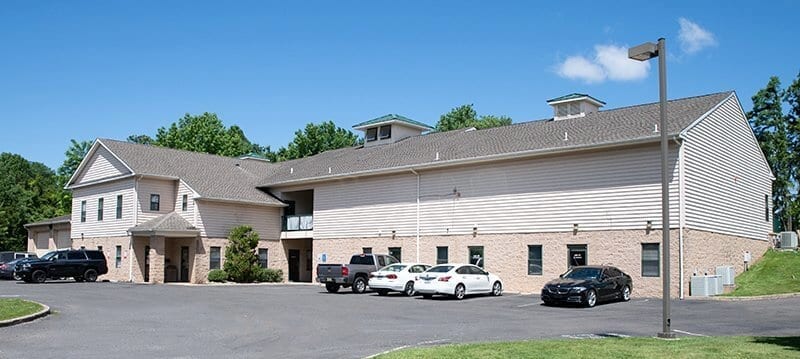 Addiction Treatment Center
In our darkest hour, during a moment of desperation, we look for hope. Silver Linings Recovery Center provides hope and healing through the clinical programming at our addiction treatment center in Langhorne, PA and East Windsor, NJ. We provide an individualized treatment approach which utilizes evidence-based practices to maximize the potential for patients, families and stakeholders to find their silver lining. Call or come in to either location for a free and confidential consultation with one of our highly-trained and qualified recovery center staff members.
Silver Linings Recovery Center: Our Mission
Silver Linings Recovery Center is dedicated to the successful rehabilitation of patients struggling with drug and/or alcohol addiction. We seek to educate patients, families and friends on the disease of chemical dependency and its co-occurring disorders. It is our goal to utilize our data driven, evidence based, individualized treatment plans to help those who wish to reach long-term recovery.  We pledge to help patients realize their ultimate potential by treating their disease at its core and teaching them the necessary life skills to overcome addiction.
Silver Linings Recovery Center: Our History
Silver Linings Recovery Center was the vision of our Founder and Chief Executive Officer Don Colamesta. Don is in long-term recovery himself and has become a pioneer, advocate and leader in the addiction recovery profession over the past 10 years. Since 2000, Don has been an active member of Local #1 Bricklayers and Allied Craftsworkers. Throughout the years he has seen his Union brothers and sisters, as well as countless others, struggle to find an effective, individualized and person-centered treatment and recovery center. Upon starting Silver Linings Recovery Center Don's vision and promise has always been to offer various pathways to recovery and for every patient to have a treatment experience, not just a facility experience.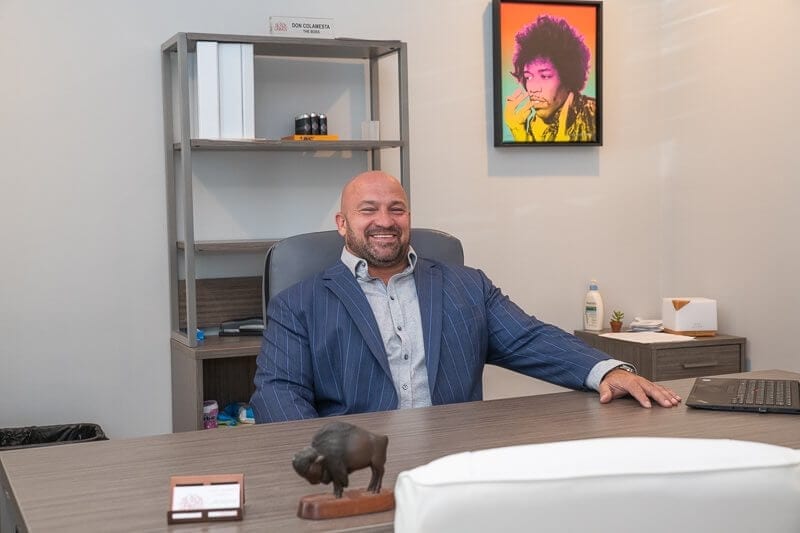 Patient-First Addiction Treatment Center
At Silver Linings Recovery Center we believe in a patient-first treatment plan. We emphasize helping clients overcome past trauma in order to successfully transition through our Levels of Care and sustain long-term recovery. Our addiction specialists create custom recovery plans using a combination of traditional and holistic treatments. This allows us to help our patients recover on every level: mind, body and soul. If you're ready to start down a path of effective, long-term recovery let Silver Linings Recovery Center give you the tools to succeed. Contact our addiction treatment center's admissions office for a confidential consultation.