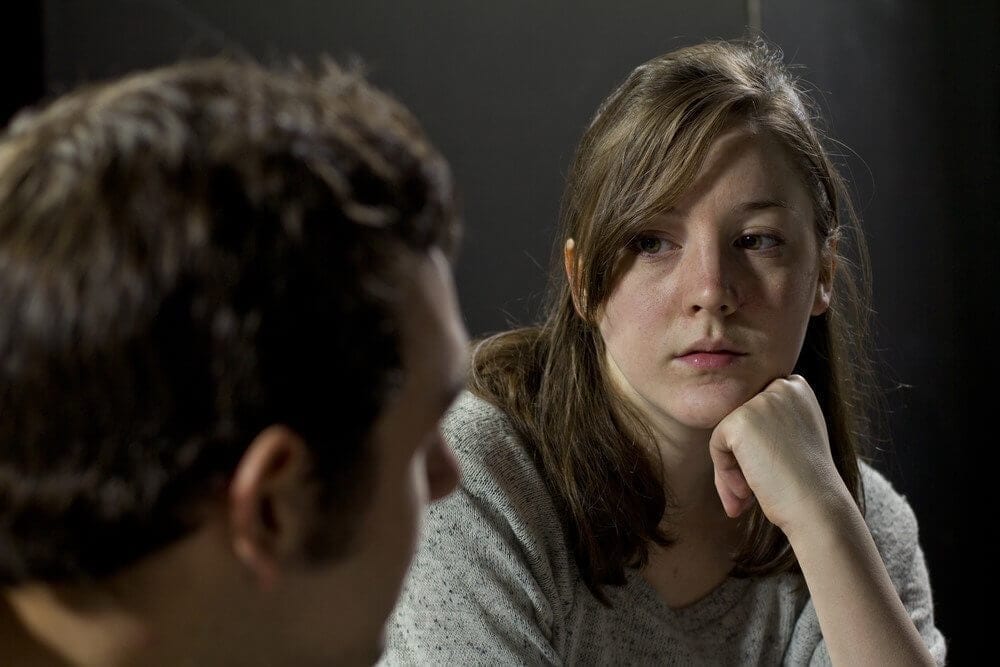 Alumni Support Services
At Silver Linings Recovery Center you are not 'done' with our drug rehab center program just because you've graduated and been discharged. We inform all clients and their families about our alumni support groups and welcome you all to join in the various activities. Being part of an Alumni association is being part of a much larger group of people with commonalities and experiences. At Silver Linings we offer a chance for our alumni to take ownership and ensure future clients of Silver Linings Recovery Center have a network of contacts succeeding and excelling in recovery. Further, this ensures and demonstrates our clients are not alone when they leave.
Post Drug Rehab Center Treatment Support
Throughout your stay in inpatient treatment we're not only focused on recovery, but also continuing support when you leave. Your team frequently develops and refines your continuing care plan, which includes tools and recommendations to maintain sobriety. Post treatment care plans include sponsors, individual therapy, family counseling, fitness plans and support group meetings at Silver Linings Recovery Center's facility. Additionally, we may refer you to sober housing, which provides an opportunity to live in a drug-free and healthy environment before transitioning back into the world.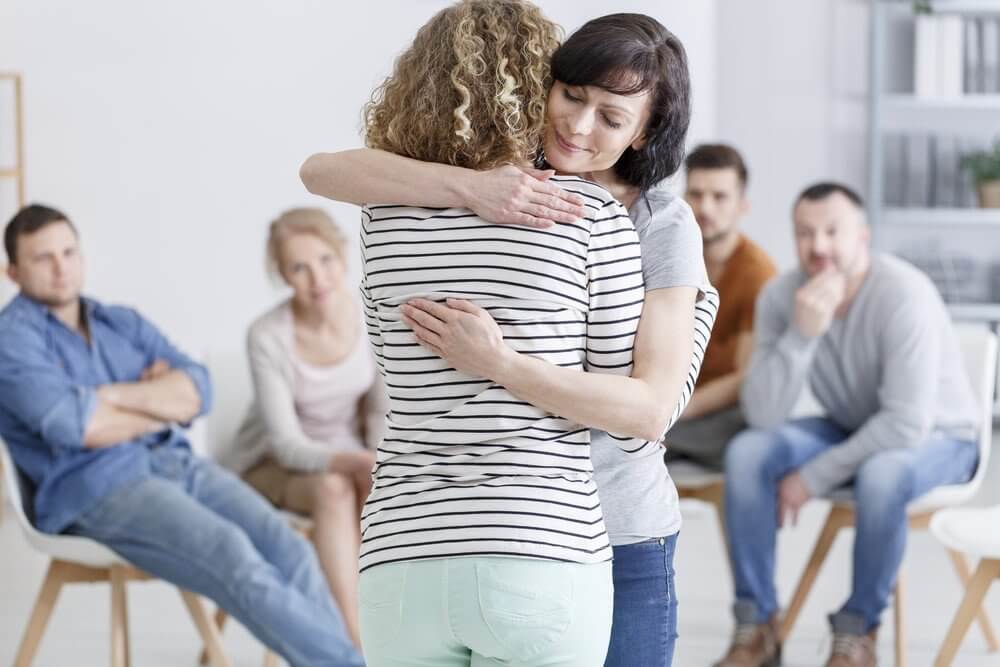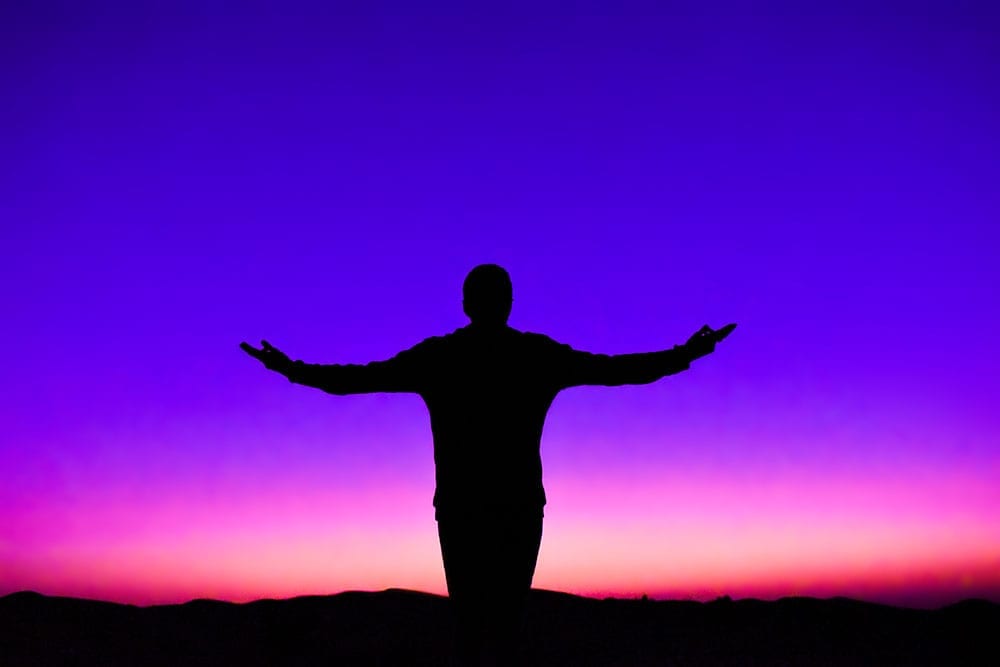 Benefits of Silver Linings' Alumni Support
Staying active in the recovery community will allow you to grow and maintain positive, healthy relationships. The Silver Linings Recovery Center's alumni department includes individuals who are in recovery or who have already completed our drug rehab center treatment program. Besides family and close friends, it is important to have a strong support system who shares similar experiences and backgrounds. Similarly, it is central to your recovery to stay busy, active, engaged and connected with other recovering addicts who will hold you accountable and motivate you. The Silver Linings Recovery Center's alumni department is an extension of your family who are committed to helping you succeed in recovery. 
It is our founder's expectation that our clients, past and present, have a chance to support Silver Linings Recovery Center and represent the center at local recovery-oriented rallies, walks and other events. We host regular meetings to help past patients stay involved, motivated and on track. If you or someone you love is struggling with the disease of addiction, please call us today at 844-546-4644. Email our Alumni Support directly at [email protected].