Employee & Employer Relations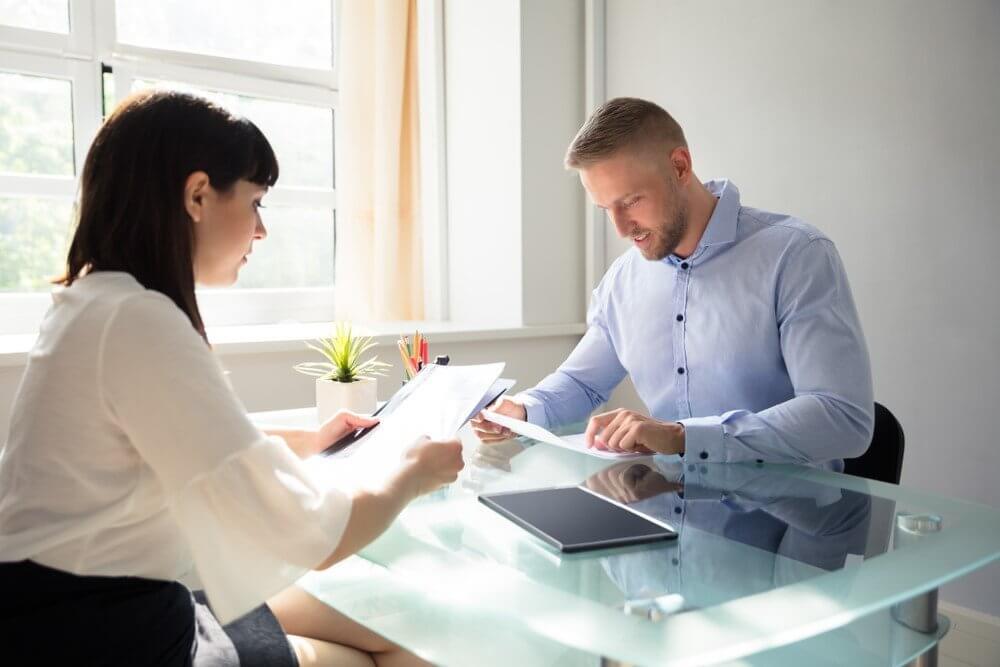 Employee Assistance Program (EAP)
Unfortunately, with substance use disorder comes a wide array of hurtful stigmatization and stereotyping. Many people who seek help and support will also require back to work letters and regular updates to their EAP (Employee Assistance Professional), SAP (Substance Abuse Professional) and/or HR (Human Resources Department) professional. At Silver Linings Recovery Center we aim to help our clients become ready to return to work, making the transition back as smooth as possible for all parties with our supportive employee assistance program. With informed consent from clients our staff and counselors work collaboratively with EAP, SAP and HR representatives to coordinate patient's return to work.
Benefits of Employee Assistance Program
The primary goal of EAP is to help an employee overcome their addiction using rehabilitation instead of simply firing them. The employee assistance program also teaches coping mechanisms so they can keep their job and continue to be a valuable member of the workforce. Since substance abuse problems and mental health issues can negatively affect the addict, other employees and the employer, EAP is an ideal solution for all parties involved. Besides using EAP for addiction, the program has expanded to include stress, grief, marriage programs, financial problems, legal problems and much more. Identifying and addressing these problems using an EAP program helps employees regain their health and increase productivity and performance at work.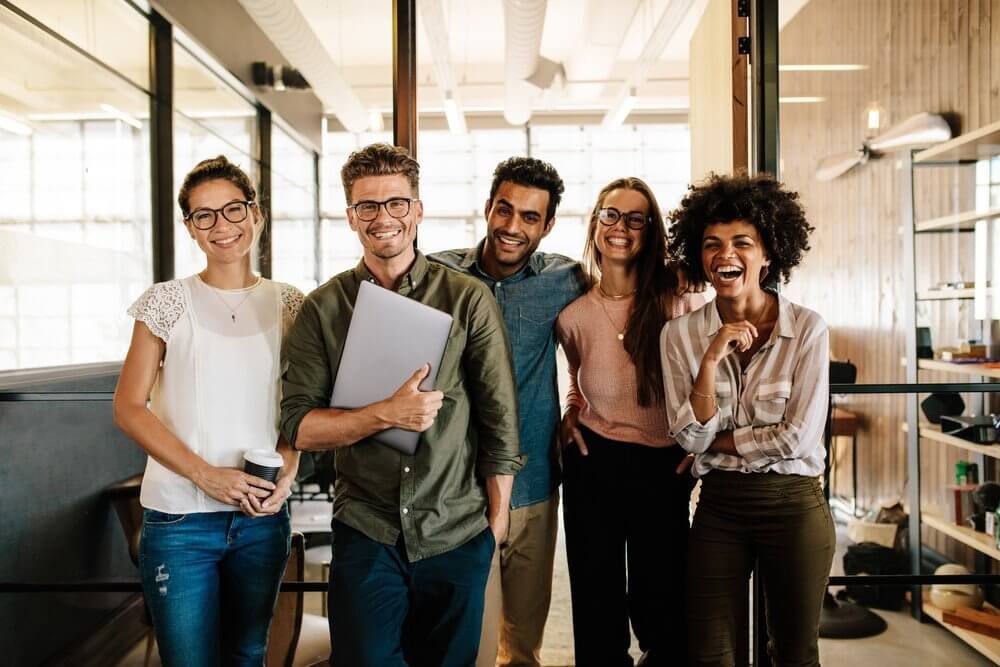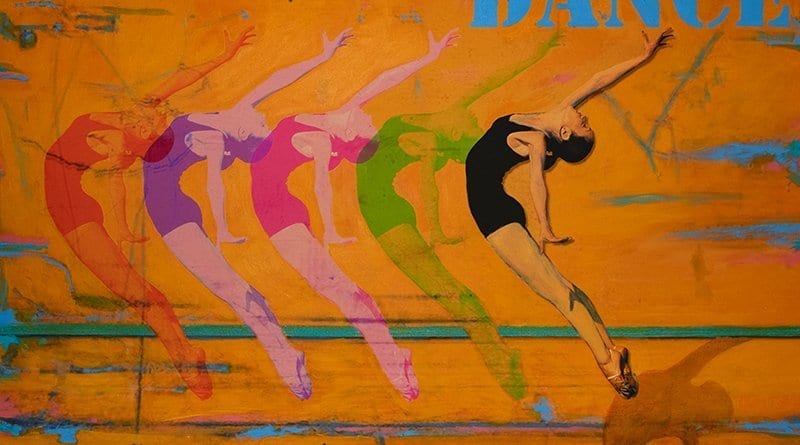 Verify EAP Services with Employer
To find out if your job offers EAP, contact your company's HR department, or speak directly with your boss. EAPs provide confidential services so you can maintain employment while addressing your substance abuse issues and your job security will not be compromised if you seek EAP assistance. After completing our addiction treatment program, your company's EAP program may offer reintegration to help you transition back to work on a part-time schedule to give you time to adjust. All of these details will be worked out between you and your employer. The staff at Silver Linings Recovery Center is here to work with your company to provide necessary paperwork, as well as help you transition back into your new sober life.
If you have any questions regarding EAPs for drug and/or alcohol abuse treatment at Silver Linings Recovery Center, call our admissions department today at 844-546-4644. All phone calls are confidential with no obligation. We're here to answer all of your questions and get you on the road to long-term recovery.