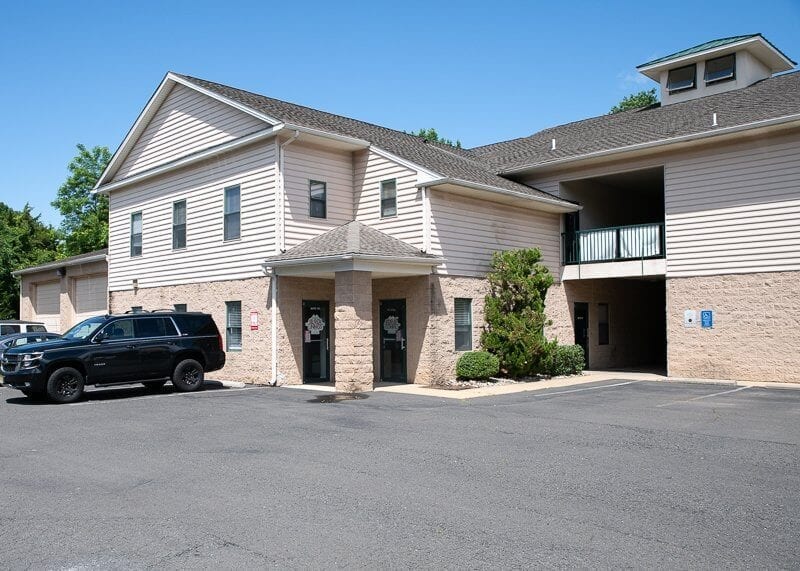 Addiction Treatment Life Skills Training
Many people with severe, long-term addictions have become so obsessed with their drug of choice they have neglected many everyday responsibilities. When neglect becomes chronic, it results in forgetting how to properly take care of oneself and/or their dependents. This is why life skills development and coaching is so critical to those in recovery who need to rebuild their lives after treatment. We offer personal, professional and social skills training so clients can comfortably reenter their new sober lives. At Silver Linings Recovery Center in Langhorne, PA & East Windsor, NJ our addiction treatment life skills training program prepares clients to reenter the world after treatment.
Life Skills Development Coaching
Personal Skills: Clients need to remember how to take care of themselves in all facets of their new life. This includes basic tasks like hygiene, laundry, meal planning, grocery shopping and cooking. Our coaches will also teach you how to budget and manage your money so you can plan for financial stress and making major purchases.
Professional Skills: In certain situations, a person with addiction may be unemployed for quite some time. We'll teach our clients to write great resumes, interview skills, job searches and computer skills. We'll also focus on employability skills like time management, problem solving and decision making. If you have a job to wake up to each morning the chances of relapse drop significantly.
Social Skills: Years of substance abuse can especially damage a person's social skills. They become unable to interact with others, handle stress or feel relaxed and happy without the presence the drugs or alcohol. Through various exercises and therapies we'll help you rebuild your self-esteem, improve stress management, regulate emotions and resolve conflicts.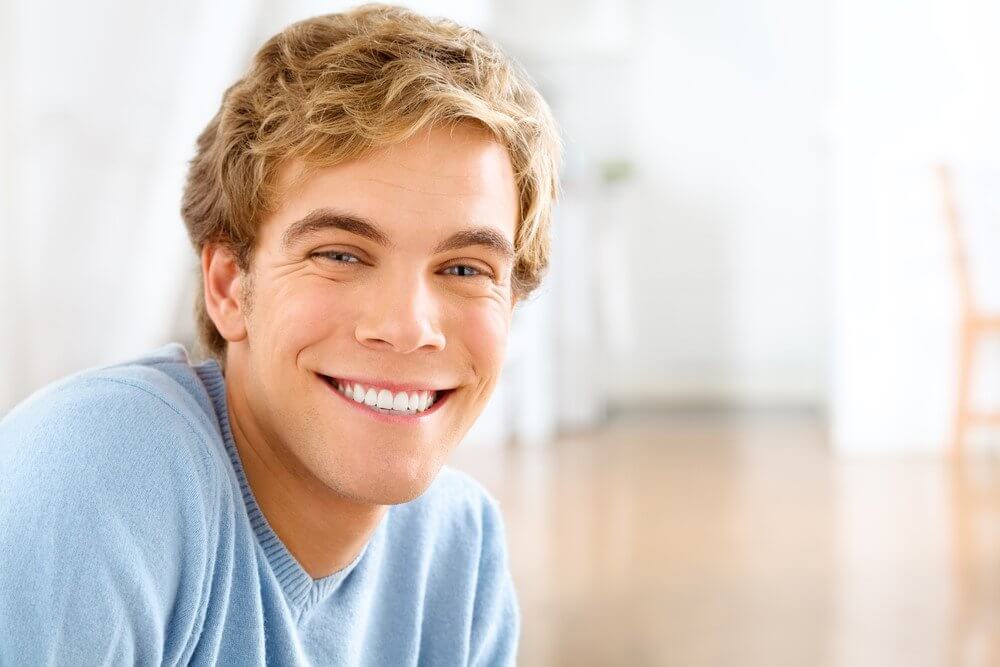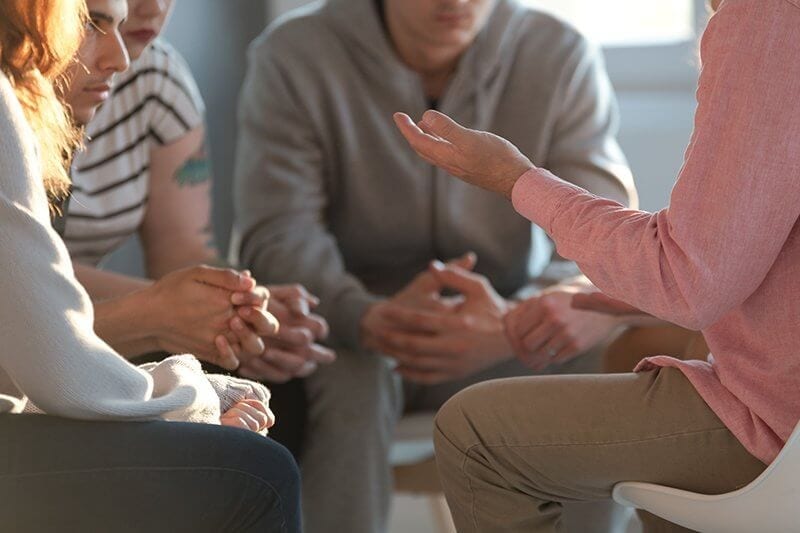 Life Skills to Prevent Relapse
Preventing relapse is the key to a successful treatment, but there is no one-size-fits-all approach. Each treatment plan includes different life skills training, depending on the client's specific needs. For example, money and financial pressure may be your trigger, while for others conflict and lack of trust might make them turn to substances. By assisting and demonstrating to our clients how to make better life decisions and reinforce this behavior through a number of exercises, they are better able to maintain long-term sobriety. Through constant practice and interactions with staff and peers, clients create a mindset of success that transfers into their new sober life.