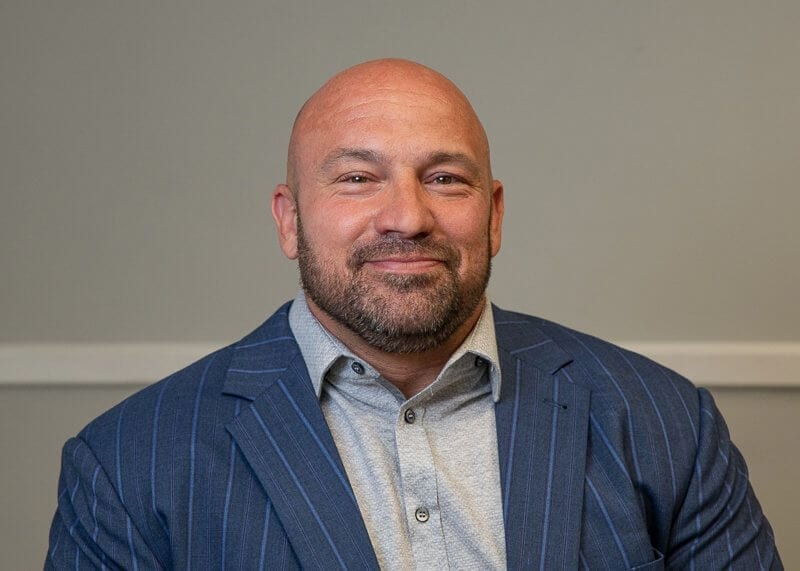 Don Colamesta
Founder/Chief Executive Officer
Don Colamesta is our Founder and Chief Executive Officer. Don is a person in long term recovery who recognizes the need for individualized, ethical, and effective treatment for individuals with substance use disorder. Don began his journey in recovery operating sober living and understands the need for structured, safe, cooperative sober communities-which treatment is a large instrumental component. Don is an active member of Local #1 Bricklayers and Allied Craftworkers since 2000. Don's vision and promise is to offer various pathways to recovery and for every person to have a treatment experience not just a facility experience. Don is a Certified Peer Advocate through the Allied Trades Assistance Program. Don's strengths are leadership and vision, he quotes "you can't teach that in school." Don is a father of three, free weight fanatic, and Philadelphia Eagles season ticket holder.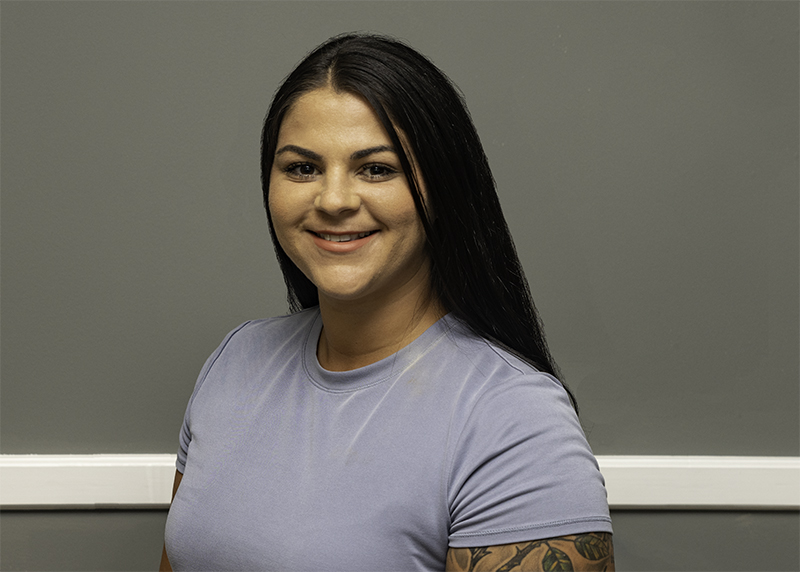 Carly Colamesta
Founder/Executive Director of Care Navigation Specialist and Strategic Partnerships
Accreditations: Personal Coaching, Life Coaching, Sober Coaching, Interventionalist, CRS & Recovery Coach.
Carly Colamesta is our Founder and Executive Director of Care Navigation Specialists and Strategic Partnerships. Carly started out in the treatment industry working the front lines as a Behavioral Health Technician in South Florida and worked her way up the ladder. Eventually, she returned home to South Jersey where she became a Business Development Representative. Carly and her entire family have been impacted by the disease of addiction. Her five years of experience in the field and struggles with her own addiction has driven Carly to help as many people as she can. Carly also volunteers a lot of her free time to others in additional areas of addiction services. "As a young person in recovery, I've seen some dark places. Helping people makes it all worth it."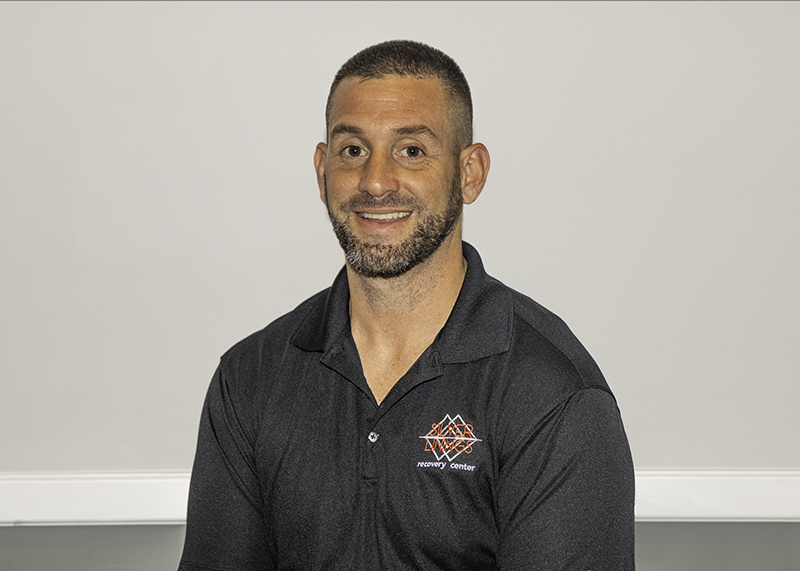 Matthew Scarduzio LPC, LCADC,CCS,NCC
Chief Clinical Officer

Matthew Scarduzio is a Licensed Professional Counselor (LPC), Licensed Certified Alcohol and Drug Counselor (LCADC), Certified Clinical Supervisor (CCS), and National Certified Counselor (NCC). Matthew received his Master of Arts in Professional Clinical Counseling from La Salle University.
Matthew began his career in substance use as a behavioral technician in 2009 and has served in many capacities. Over the past 10 years, he worked as an outpatient counselor and lead therapist for an internationally recognized company in New Jersey that has earned a reputation for excellence in the treatment of adults with substance use. He also helps people struggling with trauma, depression, anxiety, anger, relationships, grief, and more.
Being a person in long-term recovery, Matthew is aware of the challenges people face throughout the recovery process. His goal is to empower clients to make the changes necessary to improve their overall quality of life. His hope is to create healthier individuals, families, and communities through prevention, intervention, quality treatment, and recovery support. He works to achieve an environment in which clients feel safe to explore ideas, attitudes, beliefs, and behaviors that may be contributing to challenges they are experiencing.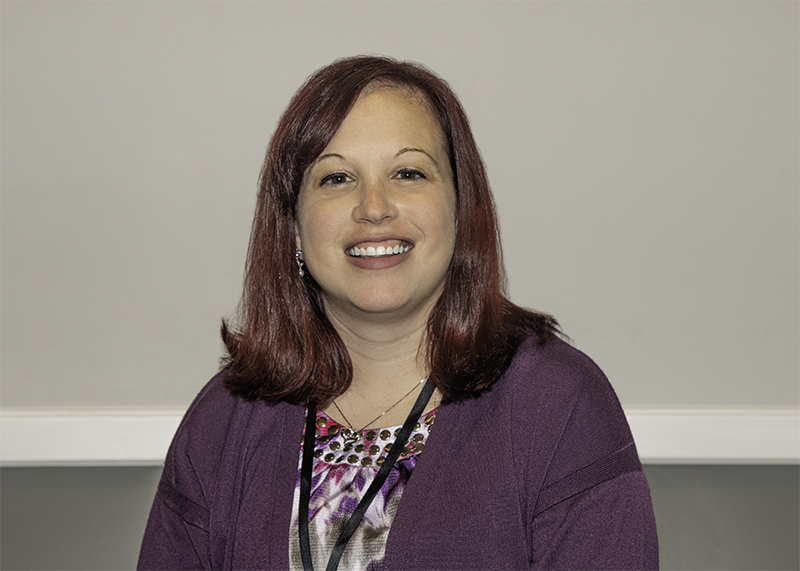 Alyson Greczyn MS, LPC, CCTP
Clinical Supervisor
Alyson is a Licensed Professional Counselor and has her Master's Degree in Counseling from Holy Family University. She started as an intern working with clients who struggle with drug and alcohol addiction and stayed there because of all the inspiring people she met along the way. She also has experience working with co-occurring issues and seeing how these can interact with substance use and how both can be overcome. Alyson is also a Certified Clinical Trauma Professional and strives to provide trauma education and tools for clients to utilize to cope with and make sense of their past. She loves encouraging people to love themselves and be happy for the future. She is grateful to work with such amazing people and watching them embrace change and who they are.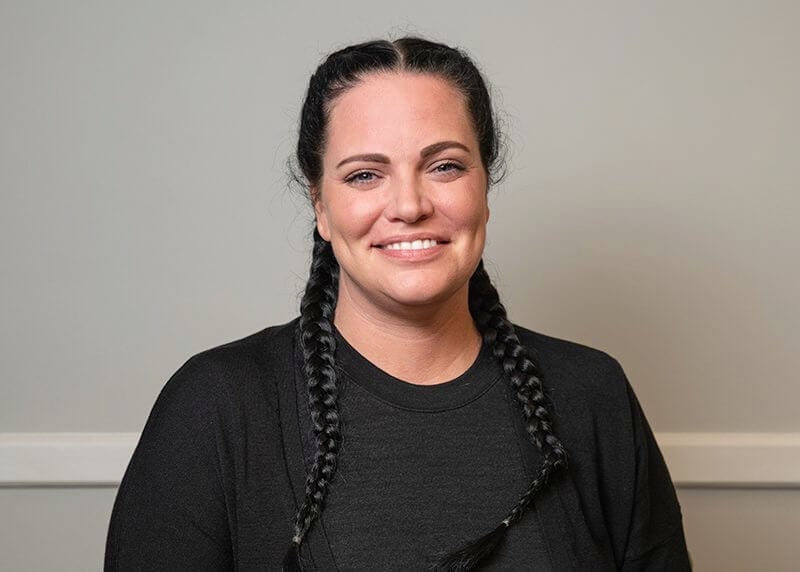 Lindsay Adams BSN, CRS
Director of Client Relations
Lindsay Adams is our Director of Client Relations at Silver Linings Recovery Center. She has dedicated her life to helping others, from starting her career as a registered nurse, to working in drug and alcohol treatment as a Certified Recovery Specialist. Lindsay is a proud person in long term recovery, and a fun fact about her is that she loves cats!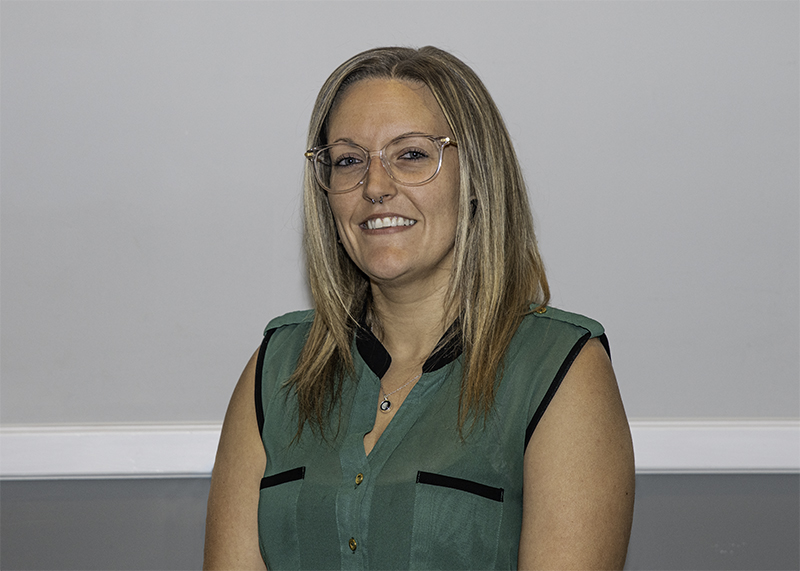 Monique Powell CRS
Office Manager
Monique is in long term recovery and has been working in the treatment field since 2017. She is extremely dedicated to her work and is always looking for new ways to broaden her horizons to help others.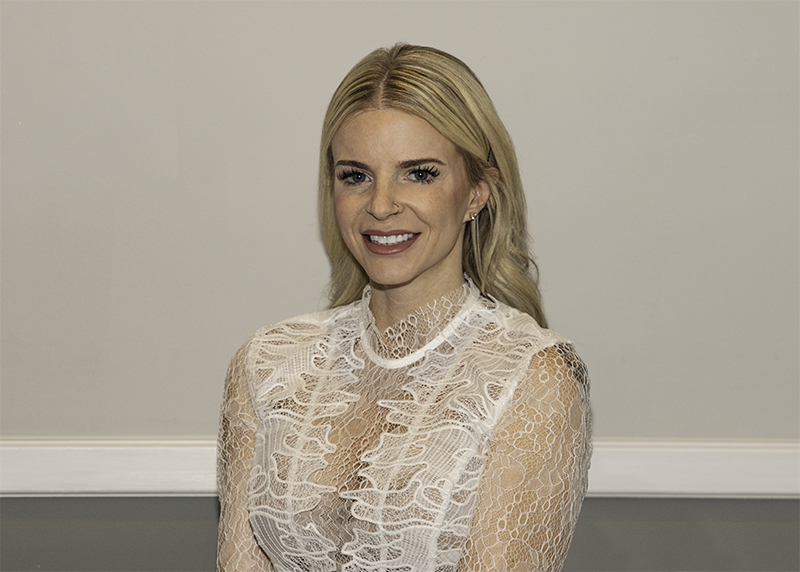 Anna is a primary counselor at Silver Linings Recovery Center. Anna has served various roles for those suffering with substance use disorders since 2007, from volunteering, case management, business development, and being a primary therapist. Her altruistic demeanor has allowed her to prioritize the needs for those early in recovery. Anna graduated from Holy Family University in 2014 with her Bachelors of Arts in Psychology. She is currently obtaining her Masters of Science in Clinical Mental Health Counseling from Holy Family University, as well.
Anna utilizes an eclectic and holistic approach when treating clients, with her multifaceted approach she is able to address the unique needs of each individual. Drawing from her experiences as being an individual in long- term recovery, she is able to connect with clients and instill hope that they are capable of finding freedom from their addiction.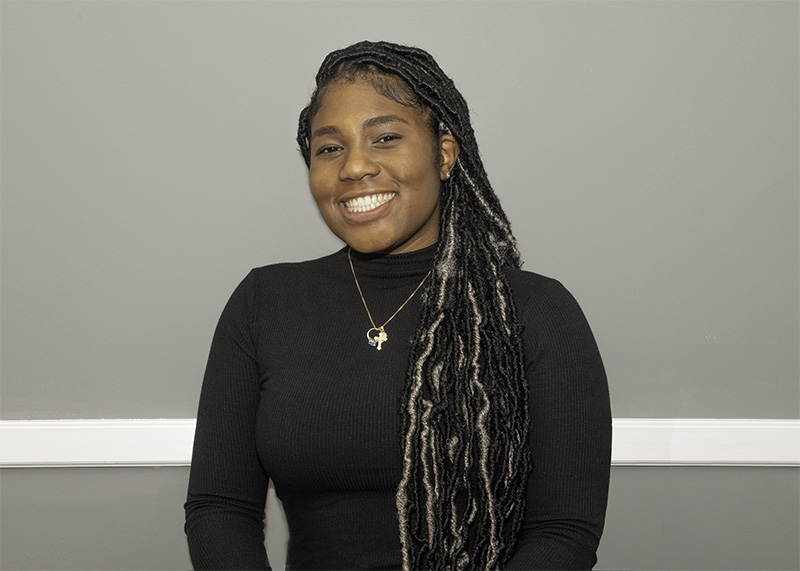 Paige Bank-Head Lewis, MSW 
My name is Paige Lewis. I was born and raised in the city of Brotherly Love, Philadelphia.  I attended Shippensburg University and obtained my Bachelor of Social Work. I obtained my Master of Social Work at West Chester University. I am currently working on obtaining my licensure and other certifications. I have worked with various populations such as inpatient care, veterans, mental health, intellectual disabilities, drug and alcohol, child welfare and so forth. My vibrant and energetic personality influences my approach in many ways, as well help build rapport with clients. Some of my therapeutic approaches includes cognitive behavioral, humanistic therapy and narrative based. I am dedicated to this field and profession for many reasons. One of the reasons is due to my passion with helping individuals. Other reasons because I want to make a difference and positively influence individuals for a better future. I truly believe individuals can learn a lot from me as well as vice versa. I know I can learn a lot from clients.
Care Navigation Specialist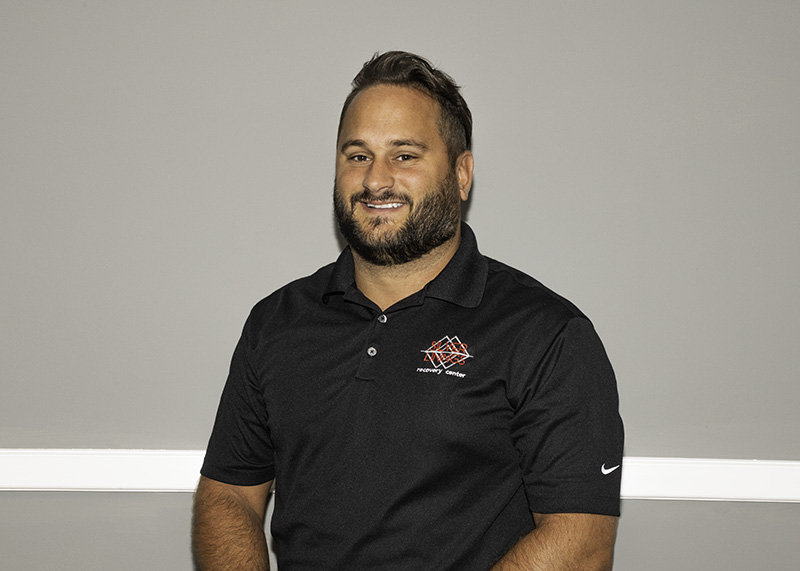 Joe is a family guy from Bucks County with 12 years sober! He comes with experience in the industry for 6 years and is passionate about helping others. One of Joes specialties is putting others first. He puts the time in with the community to help those who need it and has the resources should anyone ever need it.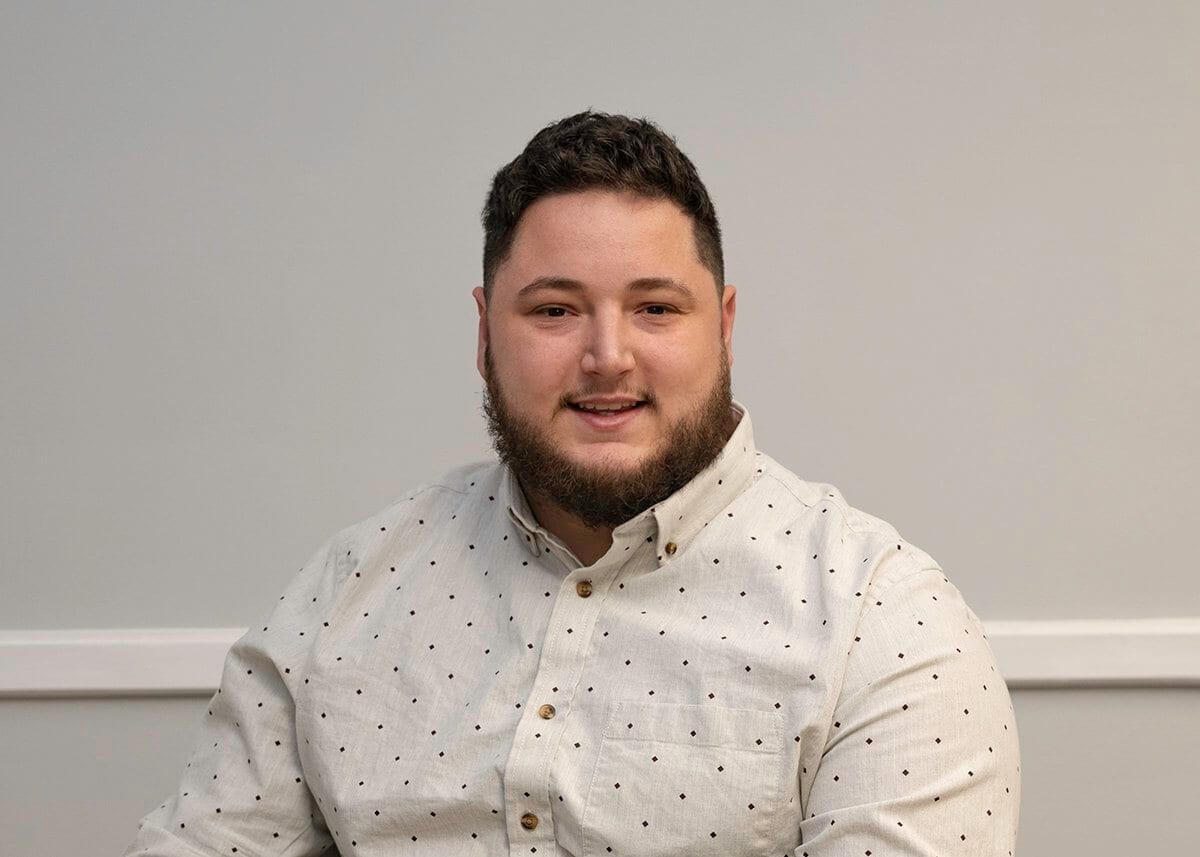 Dylan Petrassi
Recovery Support Staff
Dylan is Recovery Support Staff at Silver Linings Recovery Center. He is in long term recovery, and when he is not working you can find him spending time with his friends and family in his home state of New York. He loves his role here because helping people is something he's always had passion for. He gets to watch people grow, see them develop and make changes in a positive way.
Erin Ackerman
Recovery Specialist/Intern Therapist/Food Safety
Erin is Recovery Support Staff at Silver Linings Recovery Center. She is in recovery and enjoys helping other addicts and alcoholics in the beginning stages of the journey to sobriety she is also an active member of the LGBTQ recovery community, when she is not at work she is cooking up new recipes in the kitchen, or on a boat fishing. Erin has dedicated her life to helping others, she enjoys helping people and sharing her experience with the clients and watching them grow.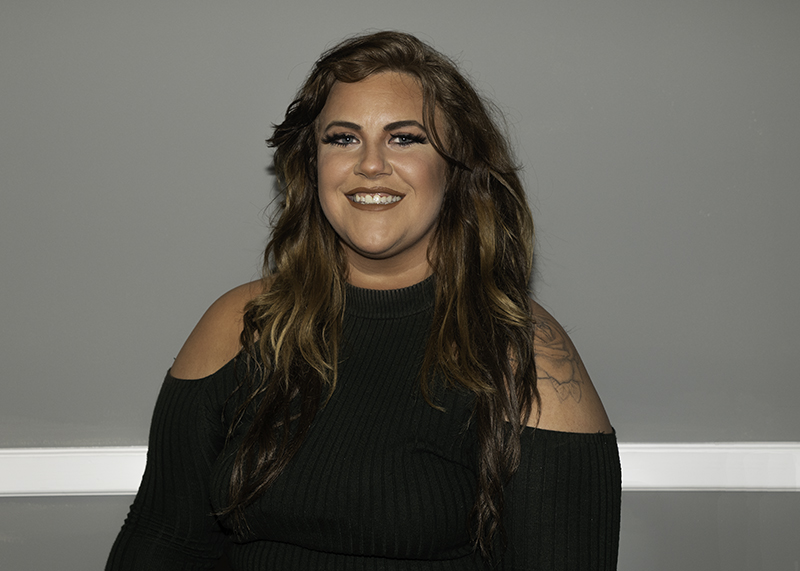 April UnderWood
Recovery Support Staff
April is recovery support staff at silver linings recovery center. April is in long term sobriety, and when she is not working you can find her spending time with her daughter and family. April loves her role here because she gets to help people on their recovery journey. April relates with the patients and helps them deal with life on life terms in sobriety.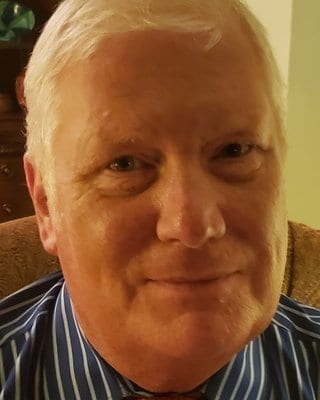 William J. Lorman 
Psychiatric Nurse Practitioner
Dr. Lorman is a board certified psychiatric nurse practitioner and is certified as an advanced practice addictions specialist (CARN-AP). He completed his doctoral studies and also has completed work as a Freudian psychoanalyst.
In his private practice, he works with adults who suffer from a full range of psychiatric disorders – mild depression to severe psychosis – and he specializes in addiction psychiatry. He also works with patients who develop psychiatric symptoms as a result of medical conditions. He utilizes a psychoanalytic-medical model and provides services that include individual & group psychotherapy, psychiatric evaluations and medication management.
In addition to his academic and clinical experience, Dr. Lorman has presented seminars on various mental health topics, has written multiple articles and textbook chapters and is a management and clinical consultant to several major corporations where he provides therapeutic and group facilitation services