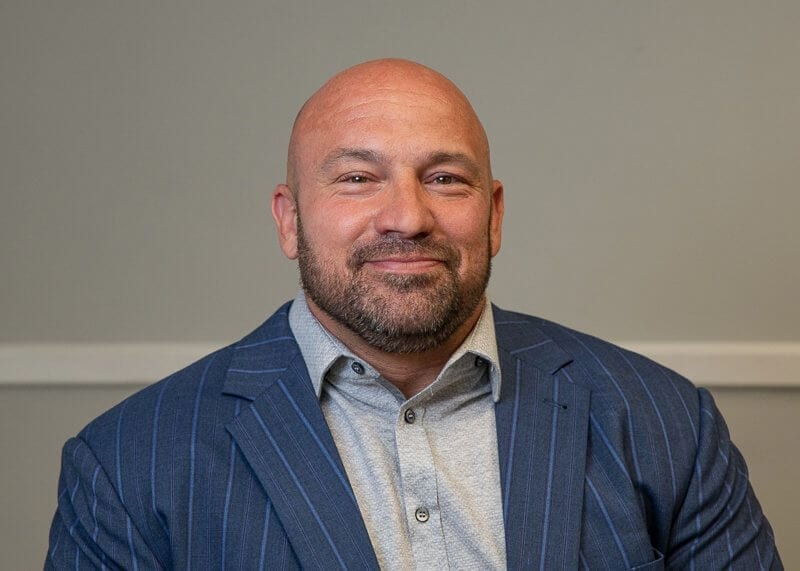 Don Colamesta
Founder/Chief Executive Officer
Don Colamesta is our Founder and Chief Executive Officer. Don is a person in long term recovery who recognizes the need for individualized, ethical, and effective treatment for individuals with substance use disorder. Don began his journey in recovery operating sober living and understands the need for structured, safe, cooperative sober communities-which treatment is a large instrumental component. Don is an active member of Local #1 Bricklayers and Allied Craftworkers since 2000. Don's vision and promise is to offer various pathways to recovery and for every person to have a treatment experience not just a facility experience. Don is a Certified Peer Advocate through the Allied Trades Assistance Program. Don's strengths are leadership and vision, he quotes "you can't teach that in school." Don is a father of three, free weight fanatic, and Philadelphia Eagles season ticket holder.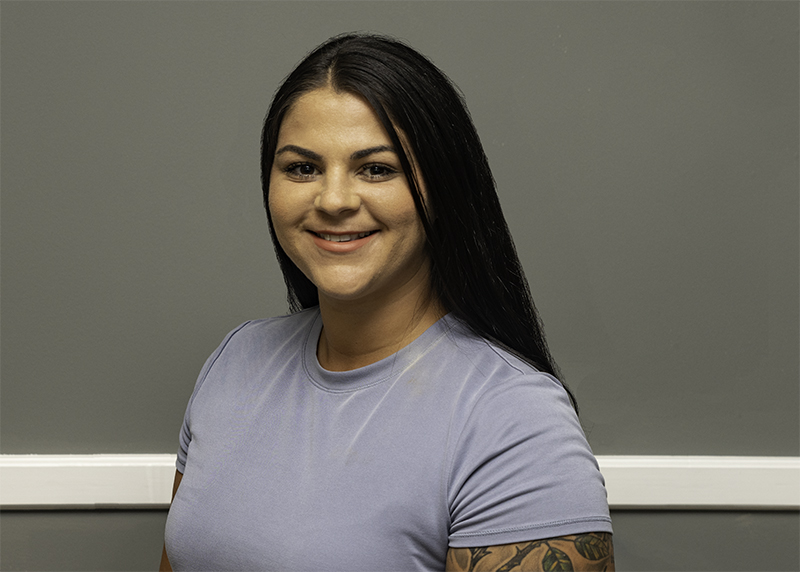 Carly Colamesta
Founder/Executive Director of Care Navigation Specialist and Strategic Partnerships
Accreditations: Personal Coaching, Life Coaching, Sober Coaching, Interventionist, CRS & Recovery Coach.
Carly Colamesta is our Founder and Executive Director of Care Navigation Specialists and Strategic Partnerships. Carly started out in the treatment industry working the front lines as a Behavioral Health Technician in South Florida and worked her way up the ladder. Eventually, she returned home to South Jersey where she became a Business Development Representative. Carly and her entire family have been impacted by the disease of addiction. Her eight years of experience in the field and struggles with her own addiction has driven Carly to help as many people as she can. Carly also volunteers a lot of her free time to others in additional areas of addiction services. "As a young person in recovery, I've seen some dark places. Helping people makes it all worth it."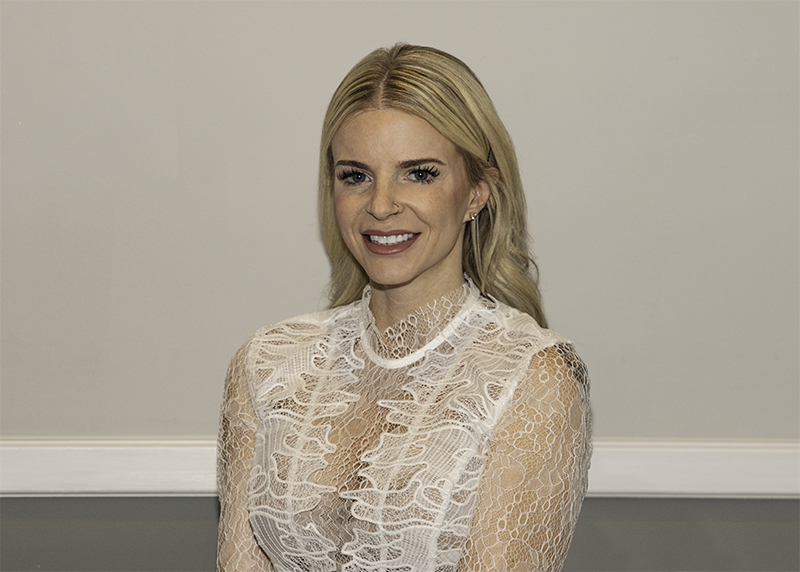 Anna is a primary counselor at Silver Linings Recovery Center. Anna has served various roles for those suffering with substance use disorders since 2007, from volunteering, case management, business development, and being a primary therapist. Her altruistic demeanor has allowed her to prioritize the needs for those early in recovery. Anna graduated from Holy Family University in 2014 with her Bachelors of Arts in Psychology. She is currently obtaining her Masters of Science in Clinical Mental Health Counseling from Holy Family University, as well.
Anna utilizes an eclectic and holistic approach when treating clients, with her multifaceted approach she is able to address the unique needs of each individual. Drawing from her experiences as being an individual in long- term recovery, she is able to connect with clients and instill hope that they are capable of finding freedom from their addiction.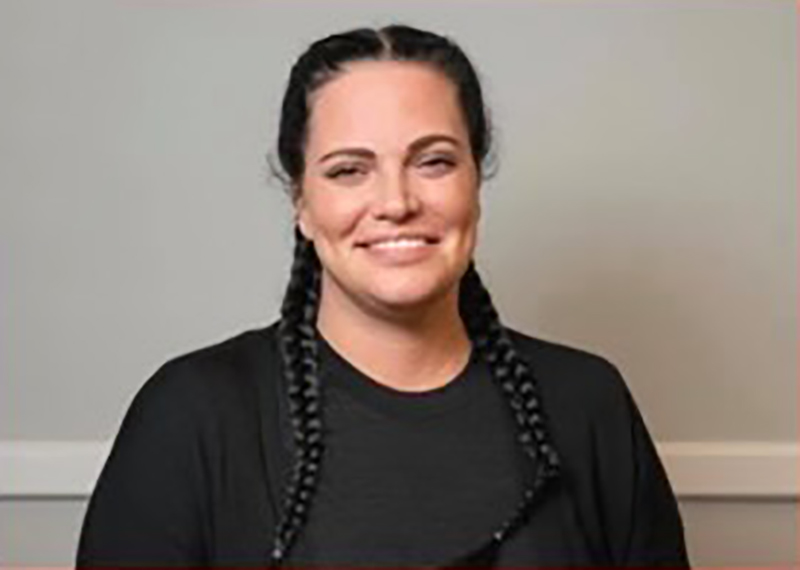 Lindsay Adams BSN
Counselor Assessor
Lindsay Adams is our Counselor Assessor at Silver Linings Recovery Center. Lindsay is a person in long term recovery. Lindsay has dedicated her life to helping others. Lindsay started her career working as a registered nurse and moved onto working in drug and alcohol treatment as a Certified Recovery Specialist. Lindsay loves cats!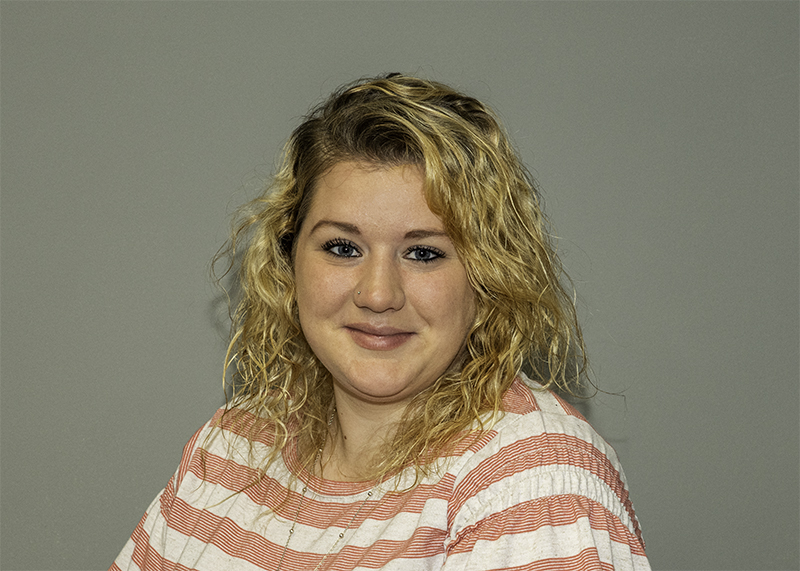 Zoie Zalewski
Office Administrator 
I am in recovery and would like to give back what was freely given to me, that saved my life! I like to watch clients grow and am grateful to often be a part of mothers reuniting with their children.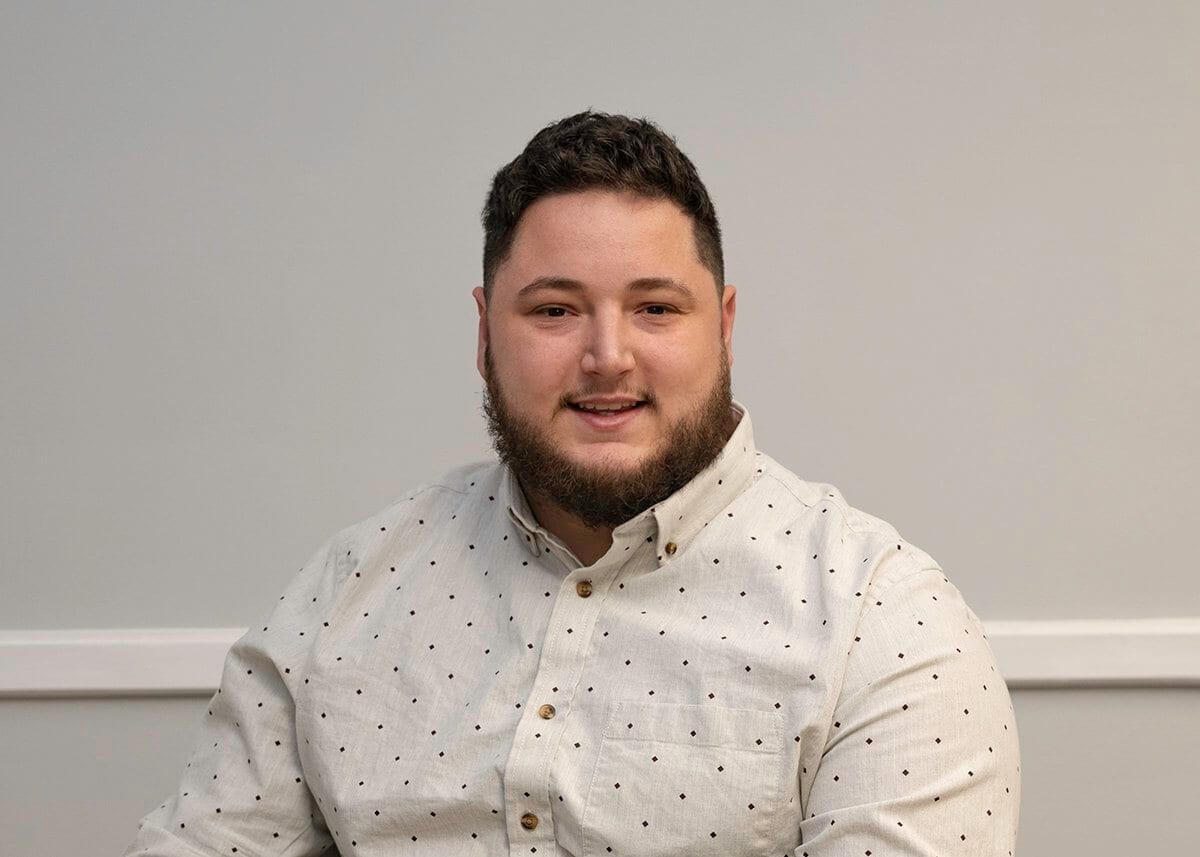 Dylan Petrassi
Site Operations Supervisor/Peer Support Supervisor
Dylan is Recovery Support Staff at Silver Linings Recovery Center. He is in long term recovery, and when he is not working you can find him spending time with his friends and family in his home state of New York. He loves his role here because helping people is something he's always had passion for. He gets to watch people grow, see them develop and make changes in a positive way.