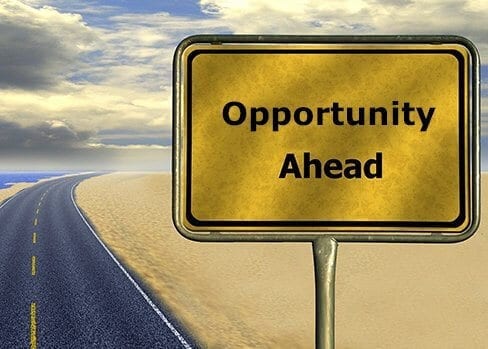 Join our Team, Make a Difference!
If you or someone you know is interested in working in the rewarding field of recovery, please submit your application using the form below. Silver Linings Recovery Center is always hiring for various positions for entry level and experienced candidates. We are looking for talented, motivated and caring professionals to join our team! We offer competitive salary and benefits plans including medical insurance, retirement, paid holidays and vacation time. Silver Linings Recovery Center is an Equal Opportunity Employer. If you're interested in advancing your career with us, please submit your application below.
Submit your Application
For an opportunity to work for Silver Linings Recovery Center fill out our simple form below. Please include your name, email, phone number, why you want to be a part of our ever-growing team and please include your resume. Once we have reviewed your submission, one of our executives will be in touch to speak in more detail about open opportunities.