Finding Recovery Support Online During Coronavirus Outbreak
The global Coronavirus pandemic has wrought havoc upon everybody worldwide. Nobody's life has remained untouched by this illness, and everyone is having to make adjustments to their routine at this time.
One group of people that is experiencing a lot of stress and upheaval right now is those who are struggling with drug addiction and people trying to find drug treatment. That's nearly 20 million people in the United States alone.
The new rules and regulations put in place to try and limit the spread of Coronavirus are very taxing on everyone's mental health. If you've recently finished an alcohol rehab or drug rehab program, or if you're trying to get or stay sober, you've probably been hit pretty hard. For example, many in-person meetings and support groups have been canceled. As a result, it likely feels harder to connect with people who understand what you're going through and can offer help.
The good news, though, is that you're not alone. Read on to learn about some steps you can take to seek support online while still abiding by government regulations and practicing social distancing.
Step to get online addiction treatment and support.
Online Meetings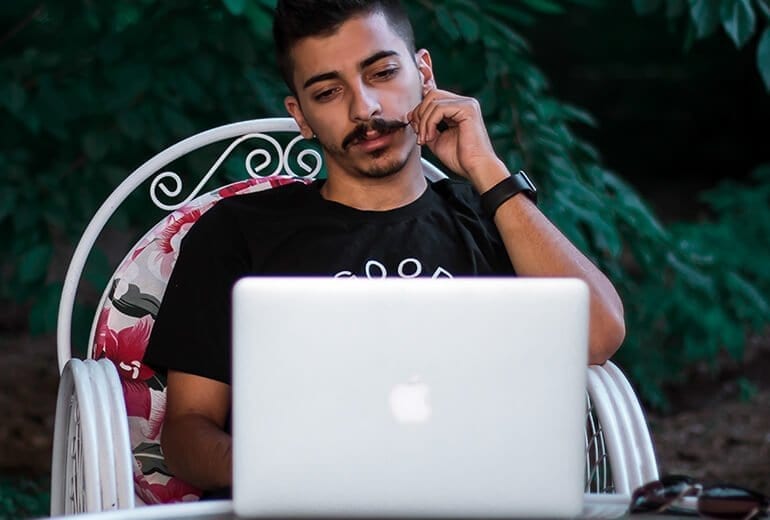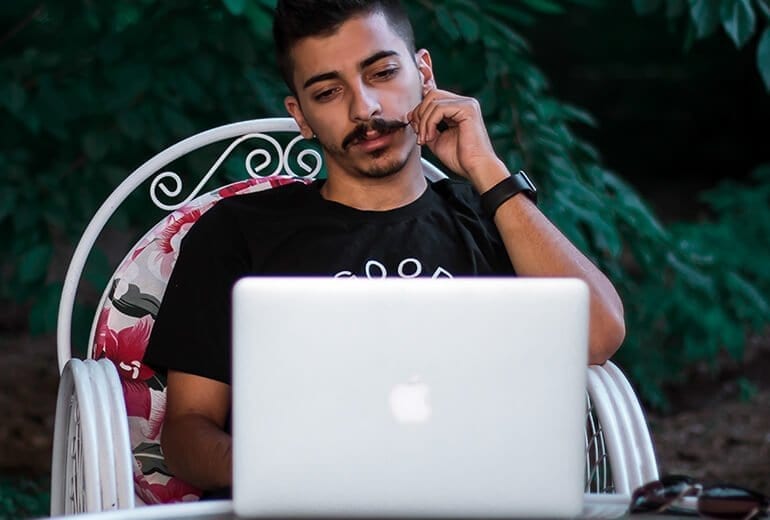 Many people in recovery and people who are just getting out of drug treatment don't realize that there are ways to participate in a meeting without being physically present.
For example, through the Alcoholics Anonymous website, you can find a list of meetings that are available in a wide range of virtual formats, including email, text, audio, and video. Narcotics Anonymous also offers online live video and phone meetings.
Many people who are in recovery are turning to these alternative meeting options, which allow them to continue with their routine and get and give support without putting others at risk.
It's important to note that these meetings have the same structure and format as in-person meetings. They involve readings and opportunities for members to share their stories. They're the same duration (60-120 minutes) as in-person meetings, too.
Indeed, the sense of camaraderie and closeness you feel in a traditional meeting is hard to replicate in an online setting. For the time being, these virtual options are better than nothing. The online meetings provide people in recovery the opportunity to instantly connect with people all over the world versus just in their local community.
Online Forums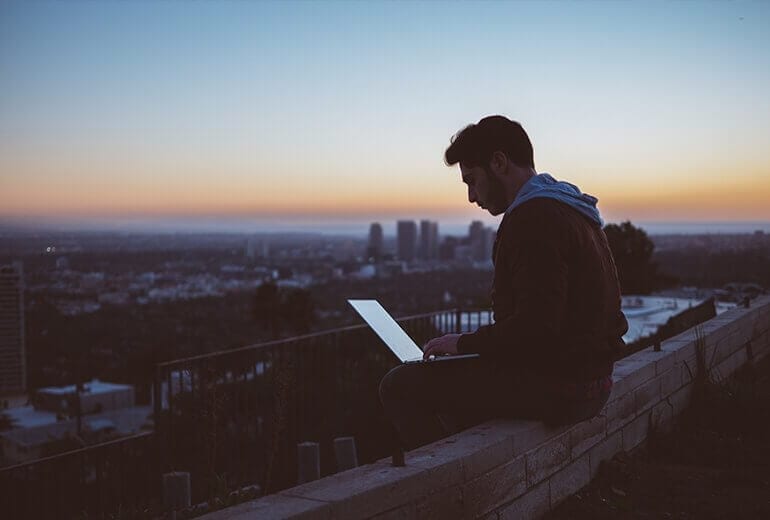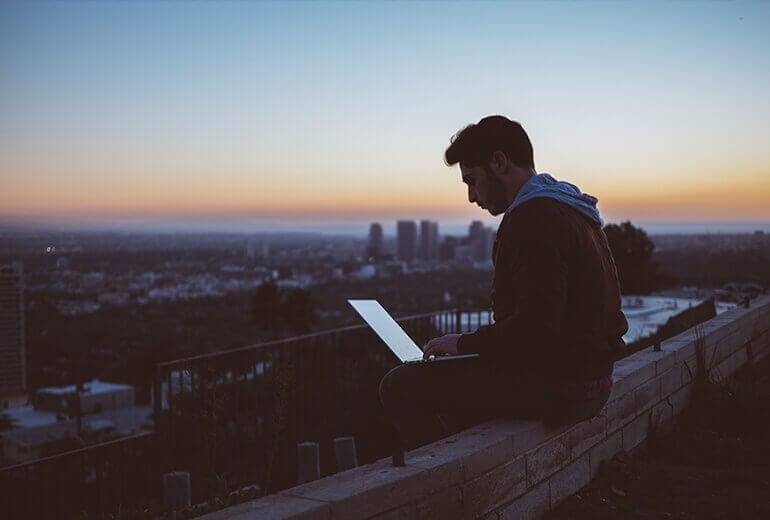 In addition to online recovery meetings, those in recovery can also benefit from participating in online forums designed for and moderated by people recovering and dealing with addiction.
Online forums are an excellent option for:
sharing stories

expressing frustrations about the current situation

seeking help from others who understand what you're going through and are experiencing feelings similar to yours
Organizations like Alcoholics Anonymous have online forums available for recovering addicts. There are also a lot of informal but supportive discussions being hosted on social media platforms like Reddit. These discussions allow participants to remain anonymous while still getting help and feeling as though they're part of a broader community.
Online Therapy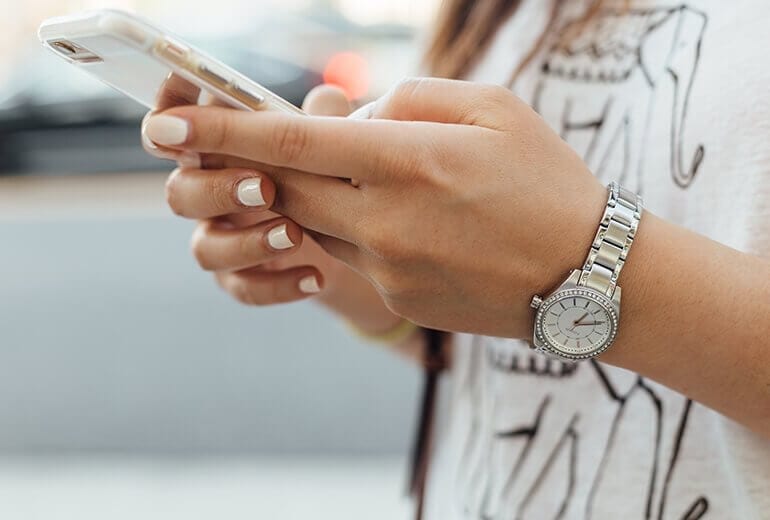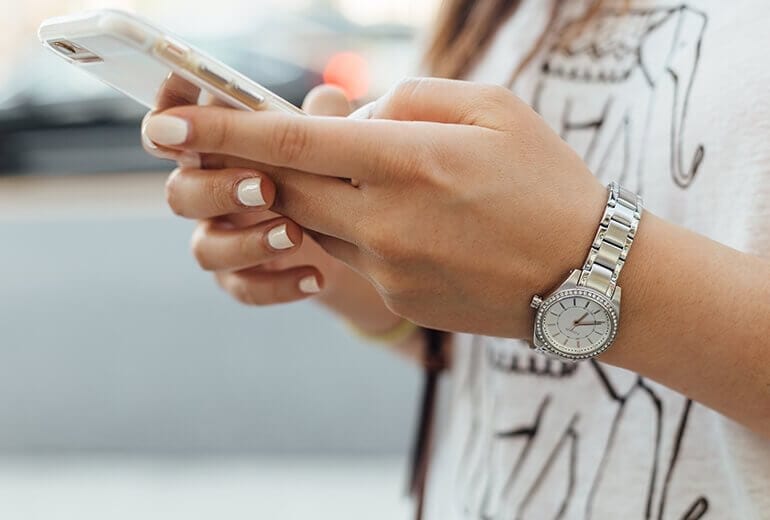 Many therapists have moved their practices online in response to the spread of COVID-19. They're connecting with patients via Zoom and other video chat services, as well as offering counseling options via phone and text.
There are also online therapy platforms that give patients access to a variety of virtual counseling services for a low monthly fee. If you're looking for more individualized support and guidance during this very stressful season of life, seeking help from a therapist might be an excellent option to consider.
Remember, your sessions with a therapist are a great addition to your virtual meeting attendance — you don't have to choose between one or the other. They can also provide you with more tools in your tool-belt to stay sober and cope with stress, anxiety, and uncertainty in a healthy way.
Connect with a Sponsor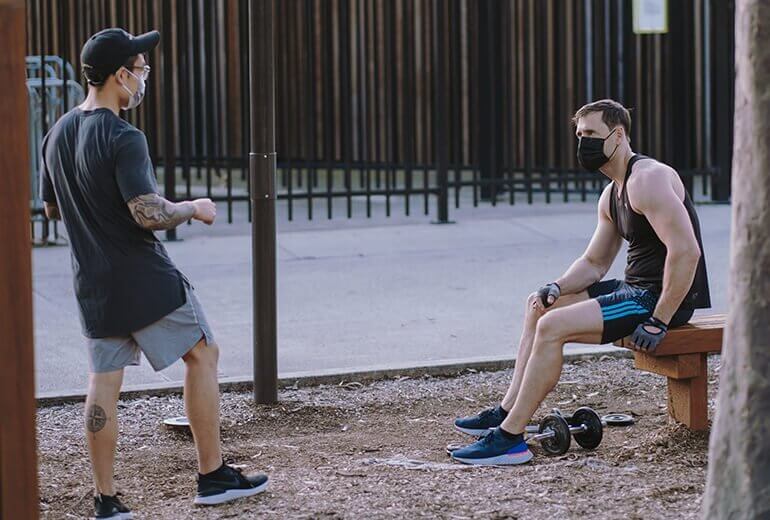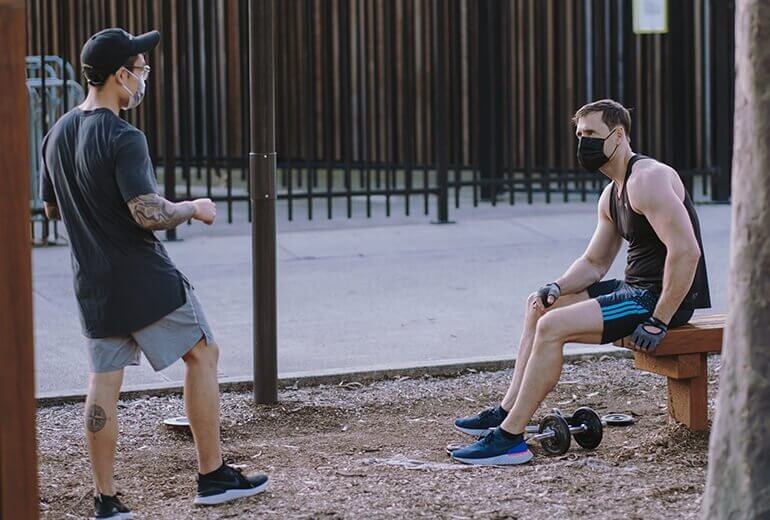 If you have a sponsor, now is the time to reach out to them and ask for support and guidance. Reach out via video chat or send them an email to let them know how you're doing and what kind of help you need. Remember, talking to someone one-on-one (especially someone who knows you and has been in your position before) can help you to feel more connected and in control.
If you don't have a sponsor, use your online resources to see if you can find someone willing to sponsor you. Post a message in an online forum or speak up in an online meeting and let the other members know that you need extra support and are looking for a sponsor.
It can indeed be scary to put yourself out there and admit you need help. You've already done the hard part of acknowledging your addiction and showing up for a meeting, though. Keep in mind that everyone there has been where you are, too. Someone will almost certainly be willing to step in and help you.
Reach Out to Silver Linings Recovery Centers
If you're in the grips of addiction, you might be considering delaying your recovery because of the Coronavirus outbreak. Silver Linings Recovery Center is fully operational and is currently abiding by the CDC's recommended guidelines to make sure all of our staff and clients stay protected during this current pandemic. The best time to seek drug treatment and alcohol treatment is now!
Contact us to learn more about the resources (articles, videos, remote access to support groups, etc.) we have available for people who are seeking sobriety during this outbreak. We are still be accepting new patients every day. We are here to support and supply addiction treatment to anyone who is suffering.
5 Tips for Staying Sober During COVID-19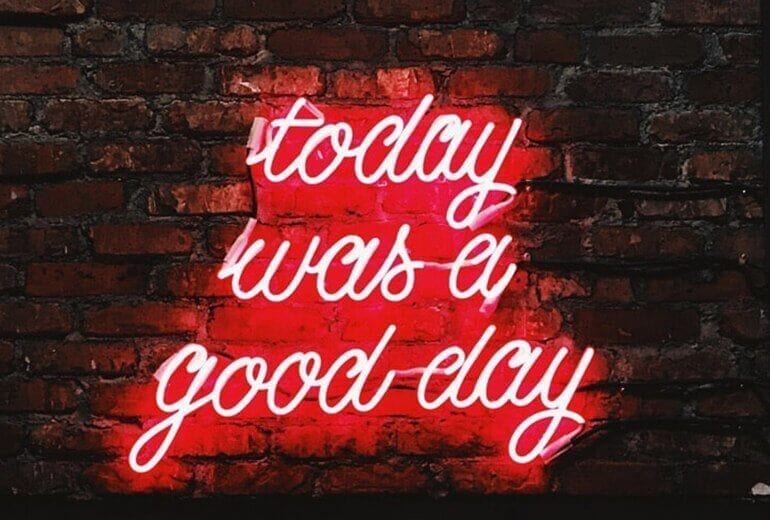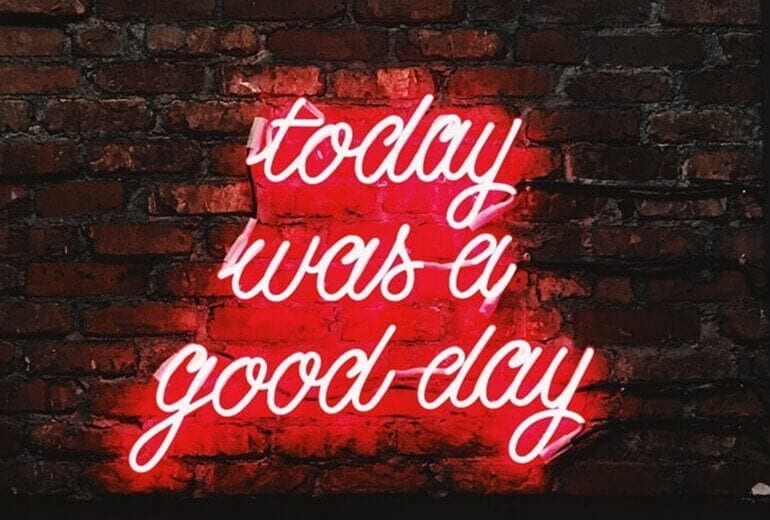 Whether you're newly sober or have been in recovery for years, nobody is going to be spared from the stress of the COVID-19 outbreak.
Your sobriety might be tested during this time. There are steps you can take (in addition to using the strategies listed above for seeking recovery support) to help you stay sober and remember what you learned in alcohol or drug treatment. These steps include the following:
1. Don't Judge Yourself
First, do your best not to judge yourself or beat yourself up if you've recently found yourself feeling pulled to engage in addictive behaviors. These behaviors were your coping mechanism for a long time, and it makes sense that, when things become more intense and stressful, you'll feel inclined to return to them.
Be kind to yourself, and try not to be overly judgmental as you work to process your feelings. It's okay if cravings or desires for past behaviors come up. It's how you respond to them that matters the most.
2. Stick to Your Routine
Do your best to stick to your routine right now. We know this is easier said than done, especially if your job has changed or if you have been laid off altogether. Do what you can to keep things as normal as possible.
Don't let yourself sleep in later than usual just because you don't have a job to go to. Get up at the same time, exercise or take a walk (while staying at least six feet away from others, of course), and try to make your new schedule match your old one as much as you can.
3. Stay Busy
If your schedule has been turned upside down, look for new ways to keep yourself busy. If you're not working or have had a drastic cut in your working hours, consider taking up a new hobby (crocheting, knitting, cooking, yoga, writing, etc.). Do something that occupies your time and helps you feel productive, so you have less energy and headspace to dedicate to thinking about your addiction.
4. Set Boundaries Around Media Consumption
Right now, it's more important than ever to set boundaries around your media consumption. Try to limit the amount of time you spend watching or reading the news. You might also have to mute or unfollow accounts on social media that are sharing a lot of COVID-19-related information.
Be wary of following accounts or people that try to normalize drinking or drug abuse during this time. These accounts could be triggering for you, and it's okay to set boundaries and distance yourself from them for now (and forever, if you choose).
5. Find Ways to Serve
Finally, look for ways to serve others. There are lots of people in the world who need help during this crisis. Finding opportunities to support them can provide a much-needed distraction while also providing you with a sense of fulfillment.
Offer to pick up groceries for elderly or at-risk neighbors, for example, or consider learning how to sew so you can make masks for healthcare workers struggling with a supply shortage. Even sending encouraging messages or offering support to those in online addiction recovery forums can be a great way to do your part and give back during this time.
Another great way to serve is to connect to Alcoholics Anonymous or Narcotics Anonymous virtual meetings. You will be able to not only connect with people who are sharing hope, but you will find people who need some as well. You can also help others to connect to these virtual outlets, which is an excellent service in itself.
Seek Support Today
As you can see, there are plenty of steps you can take to get or stay sober during this trying time. You might not be able to attend 12-step or other support group meetings in-person, but you're not alone.
—
Silver Linings Recovery Center is a "patient-first" drug rehab treatment center in Langhorne, Pennsylvania and East Windsor, New Jersey, focused on long-term treatment and recovery. If you are considering services for your loved one, please give us a call at 1-844-546-4644 or email us at [email protected].